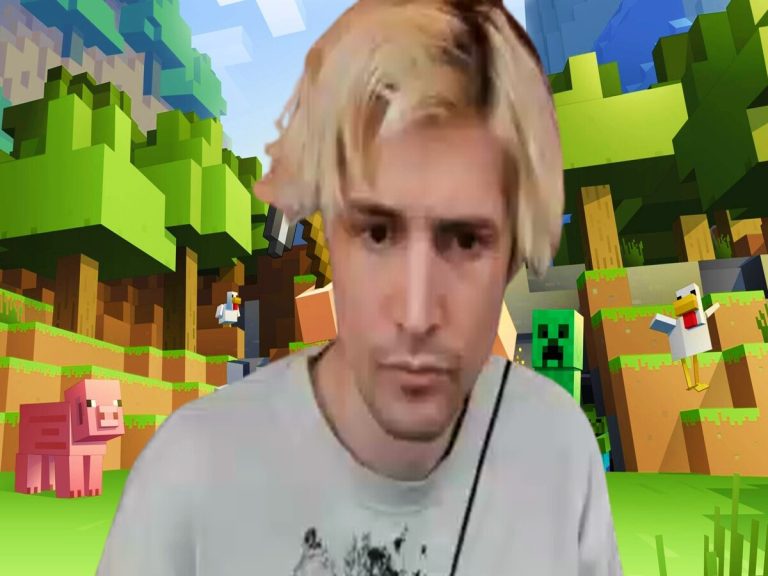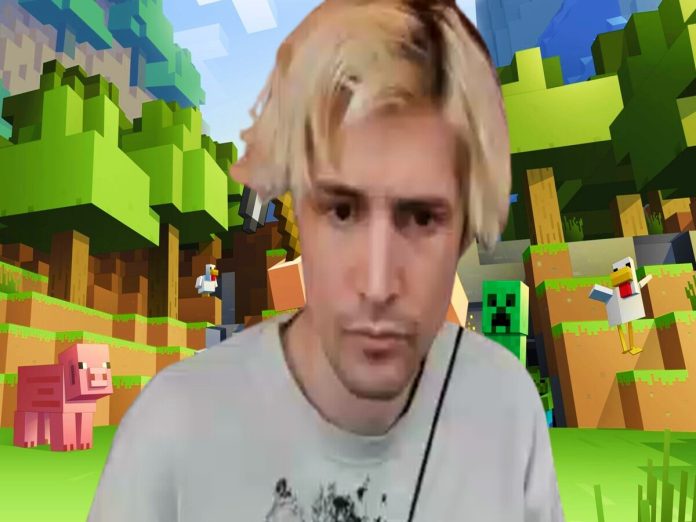 In the legendary conflict between Felix "xQc" and Sebastian "Forsen," a fresh era began on May 7, 2023, when Felix ousted Sebastian by breaking the previous record for Minecraft speedrunning.
Felix "xQc" set a time of 16 minutes and 38 seconds, approximately two minutes faster than the previous record.
For background, on March 23, 2023, Forsen triumphed over xQc by winning the survival game in 18 minutes and 10 seconds.
Felix shouted with excitement at the success and turned to the crowd, saying: "Yes! Yes! Boom! 16:38! Oh, my god! I am him!"
xQc shatters the record
When xQc spawned on an island at the 10-hour point of his broadcast, he broke the record for the longest Minecraft run ever.
He made the decision to travel out into the water, where he came across a ship with more than enough food and 15 pieces of iron. He recognized that this would be "the run" and remarked:
"Oh, my god! This might be run. This is actually kind of insane! That is so much food. What a good entry. I think it's literally by me."
A short while after, he reached the Nether, and less than three minutes later, he discovered a Bastion.
After gathering all the required supplies, xQc started looking for a fortress. The streamer was able to leave the Nether in 12 minutes and 41 seconds thanks to the structure's proximity to the area.
The Ninjabrain Bot told Felix that he had a 100% probability of discovering a Stronghold around 524 blocks away when looking for one.
He spotted a gap in the water, dug, and immediately located the Ender Dragon Portal. After 15 minutes of running, he arrived at the last battle and finished the boss in 16 minutes and 38 seconds.
Following the celebration, the 27-year-old celebrity gave the following explanation as to why he did not halt the game:
"Oh, my god! I thought I was going to blow up! Brother, I was shaking. Bro, I was shaking but I didn't want to pause and be a b**ch a** about it.
Brother, brother! I was jittery but I didn't want to pause and f**king stall it out. I thought it would be a speedrun if I didn't and send it."
He added, "I was ready to lose. Brother, I was ready to lose. I was ready to risk it all for this! And I did and I'm glad I did it."
This game was definitely one for the history books! xQc and his fans were pleased with this mammoth achievement.
Also Read: Dota 2: The International Set To Make A Comeback In October 2023