R Ashwin, the Indian spinner played at his best in the recently concluded Test series against Australia. He restricted Aussie batsmen from scoring well against Team India. He is known for his brilliant bowling skills. But, he also contributed with the bat when it mattered the most for his side. He has performed well in the past couple of years. And, Ashwin feels that he has done enough to be reckoned as the best spinner.
Ashwin faced heated criticism over his performance in overseas conditions. But, in the last year, he has improved and performed brilliantly in SENA countries. In the recently concluded Test series, he grabbed 12 wickets in three games. Although, he got injured in Sydney. But, still, he managed a decent run in the overseas conditions. The Indian off-spinner recived lots of praise from cricket fans for his brilliance with the bat as well. Ashwin played the role of an obstacle between Australia and their win during Sydney Test.
Also Read: Draw Was Always The Secondary Option In Brisbane Test: Rishabh Pant
R Ashwin Feels He Was The Best Spinner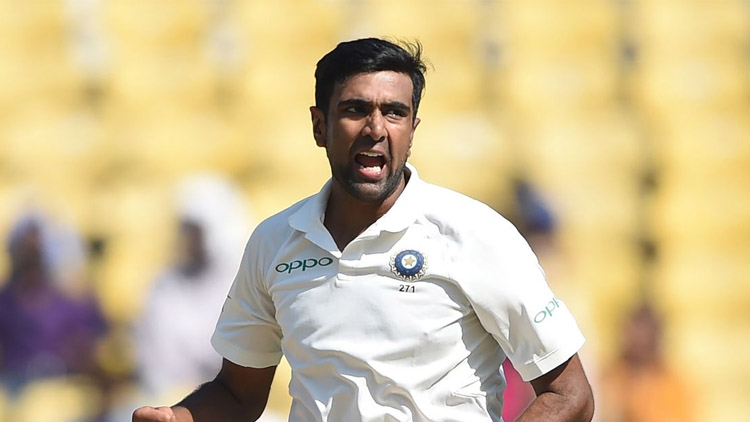 During an interaction, Ashwin said their were several questions raised on his calibre and ability since West Indies tour. The Indian spinner asserted that he has been fighting for his spot in the side from long. And, everyone needs to understand that his role is to take wickets. In the past one year, he has grabbed wickets in South Africa, New Zealand, England and Australia. Now, he is eligible to say that he was the best spinner in the world.
There have been questions raised over my batting since that West Indies tour. But one more thing that needs to go into consideration is I was playing all formats of the game and sometimes the roles of people just playing Test cricket alone – people don't quite make an effort to understand how it works. I feel ever since that particular thing where I've just been playing Test cricket, it's pretty much one game here or there and I'm constantly fighting with someone else for the lone spinner spot.
And if I have to be judged purely on my batting skills and batting averages then I think an innings or two alone to drop me out of a particular series, I felt wasn't quite justified. I am looking to fight for my place and when I'm doing that I need to emphasize my primary skill which is to pick up wickets, which I think over the last two years in South Africa, England, Australia, and New Zealand — I think I have done justice to say I was the best spinner.