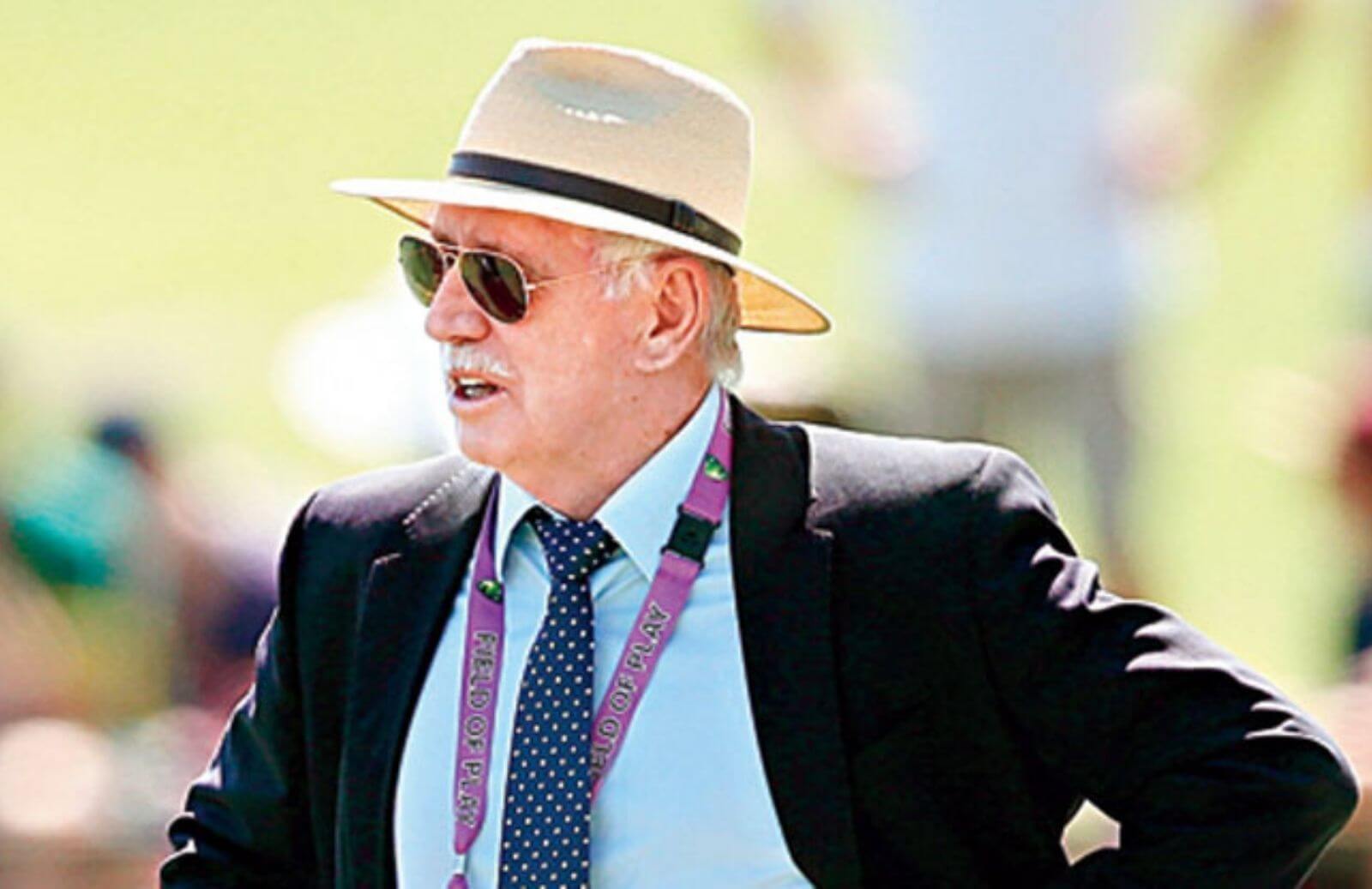 Ian Chappell, the former Aussie cricketer has advised Team India not to bowl short against Steve Smith. He feels the former Aussie skipper likes to play on front foot and it will be difficult to dismiss him acquiring that strategy. India is currently batting at a score of 84 runs for a loss of two wickets in the historic Day-Night Test.
Earlier during a Test series, Kiwi pacer Niel Wagner didn't allow Smith to get settled on the wicket. He bowled bouncers with consistency against former Aussie skipper. Surprisingly, the New Zealand pacer exposed Smith's weakness and got success in dismissing him. Afterward, every team that played against Australia came bowled with the same approach against the number 1 Test batsman. Even in IPL 2020, he found himself in a difficult position while plying his strokes against short-bowling.
Read More: Watch: Mitchell Starc Strikes For Australia On World-Class Delivery, Prithvi Shaw Departs For Duck
Ian Chappell Has An Advice For Indian Pacers While Bowling Against Steve Smith
However, Ian Chappell has a different opinion over bowling short against Smith. He said that Team India should focus on unsettling 31-year-old instead of just going all-guns-blazing with bouncers and short-pitched deliveries.
"If he bats the way he wants to, then you are in trouble. So, the first thing is that they have to unsettle Steve Smith and have to change his thinking. As far as I am concerned, if you bowl short of length to Steve Smith then you are playing into his hands. Because you are just playing to his strengths," Chappell was quoted as saying in a virtual press conference.
"He is very much a back-foot player. You got to get him to play forward. Now that might cost you a few runs but the difference, if you bowl and let him play on the back-foot then he will still score a lot of runs without getting out. But if you are making him play on front-foot then he might score runs and he may give you chances to get out," he added.
Smith never looked at his best in the recently concluded T20I series and this is a good thing from Team India's perspective. And, he is also struggling with back soreness that might put him on the backfoot against the Indian bowling unit.
India vs Australia 1st Test is currently being played in Adelaide with the former batting first.