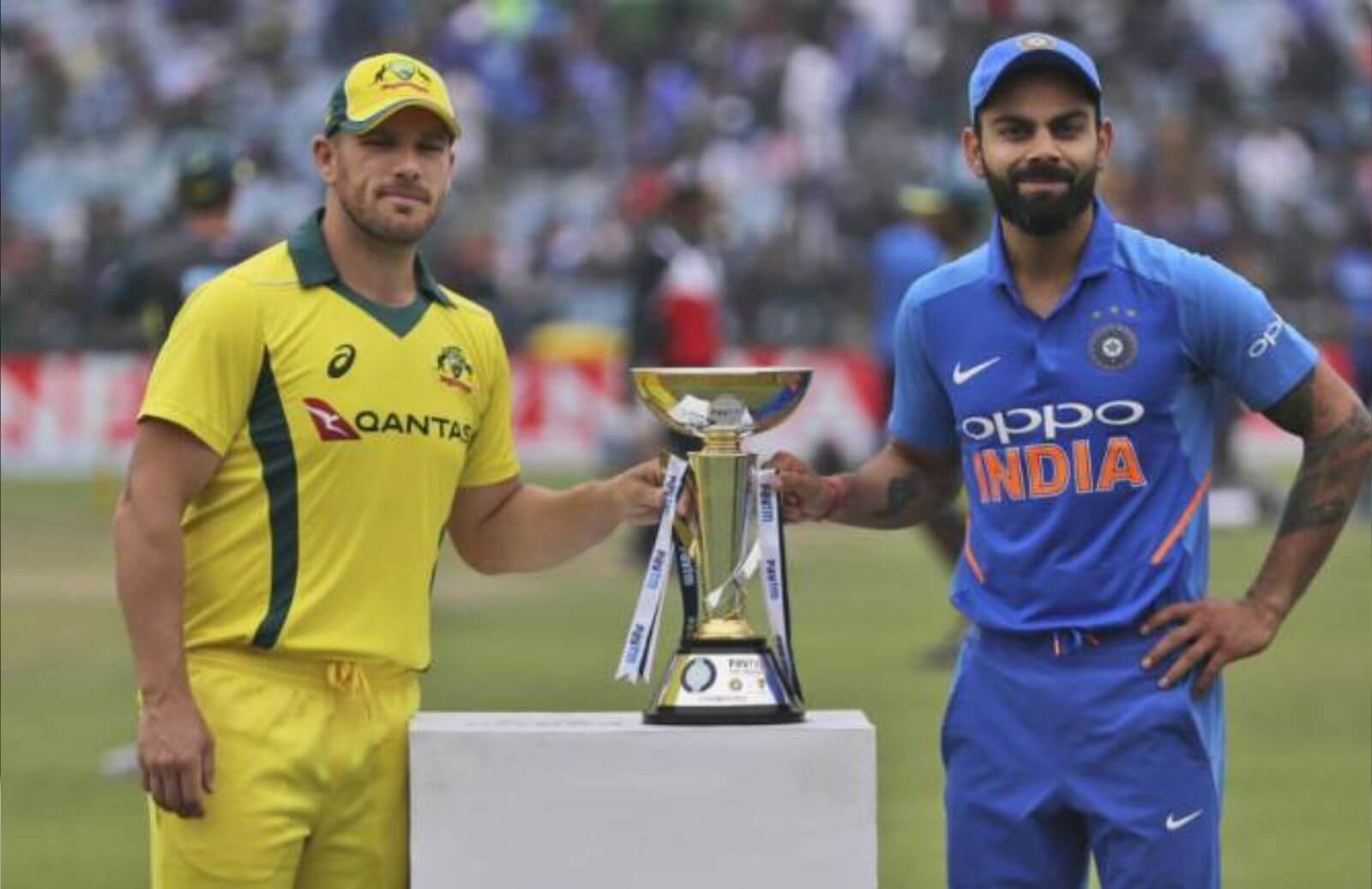 India vs Australia 1st Test Day-1 was full of roller coaster ride for the fans. The visitors got off the mark with a poor start in the game to their game. But, in the second and third session Virat Kohli, Cheteshwar Pujara, and Ajinkya Rahane brought their side back into the game. But, Team India lost important wickets under the lights that set them on the backfoot. However, the instance that hogged the limelight was the poor umpiring of Bruce Oxenford. Even Shane Warne, the commentator slammed the on-field umpire after the latter robbed Virat Kohli of one important run during the game. Even, the fans also joined the bandwagon and hilariously trolled him on social media.
After a poor start, Cheteshwar Pujara and Virat Kohli rescued Team India with their brilliant batting. And, the latter emerged as the star of the day. He played some glorious and mind-wobbling strokes against a deadly Australian bowling-attack. He looked simply unstoppable before he got run-out in the game due to a cheeky miscommunication between the wickets with Ajinkya Rahane.
Read More: Shane Warne Criticized For Reference To Cheteshwar Pujara's 'Steve' Nickname At Yorkshire During 1st Test
Bruce Oxenford Robbed Team India Of A Run On Day-1
The controversial instance happened when Kohli took a double. But, on-field umpire Bruce Oxenford denied one important run as he felt that the Indian skipper didn't complete his run. However, in replays, it was clearly visible that Kohli completed his run successfully.
Even Shane Warne, the former Aussie cricketer was also shocked by the decision of the umpire. He said that the batsman was clearly completed his run. He hilariously trolled Bruce Oxenford saying that Team India can take review for the same in the game.
"Oh no, come on Bruce. Can India say we want to review that because that's wrong? Bruce Oxenford has got that wrong," he said while commentating
"C'mon mate. It was that close. You should review that, robbed Virat and India. That's not good enough. That is over the line. Clear as day. That is over the line, so what is he doing? Ridiculous. That's the pettiness from an umpire that drives me crazy," he said
The fans were also not impressed with the umpire and they hilariously trolled him in different fashions on social media.
Here is the post:
Here is how fans reacted: