Rohit Sharma's return to the Test side saw him stuck in unwanted controversy. He was spotted having lunch in an indoor restaurant and one eagled-eye fan shared a video on the social media platform that got viral. He was accused of breaking the covid protocols. The Australian media bashed Rohit and other players, who accompanied him to for dine-out. The former Indian spinner feels that it was one of the tactics from the hosts' media to unsettle Rohit Sharma before getting into the game.
Border-Gavaskar Trophy 2020 currently stands on a level with 1-1. The third and crucial Test is currently going on in Sydney. But, there were speculations that Rohit might have to miss the game if found guilty. However, he was Tested negative in Covid-19 Test.
Also Read: IND vs AUS: Tension Starts Boiling Under The Skin As India Tour Nears To End, Says Tim Paine
Pragyan Ojha Feels Rohit Sharma Will Be Much More Focused In 3rd Test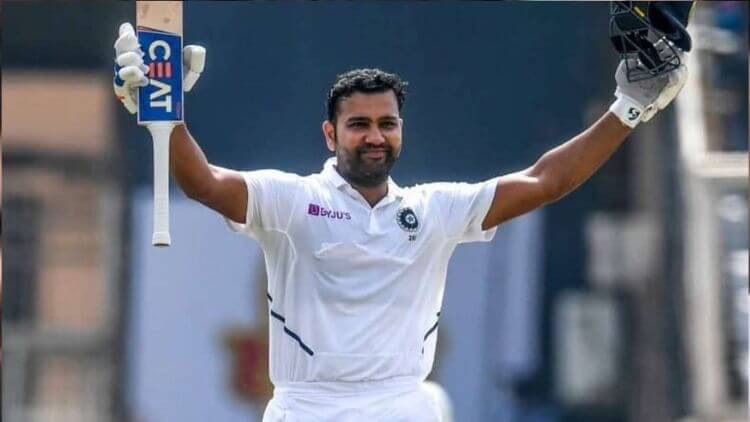 During an interaction, Pragyan Ojha said that he is eagerly waiting for the game to start. He added that once the game will start everything will settle down with time. The former spinner also opined that Australia tried to corner Rohit Sharma.
As per him, Rohit Sharma is a batsman that can make big difference in the game. However, that will not be the case with the Indian opener. Ojha concluded by saying that what all has happened, Rohit Sharma will be much more focussed as a batsman and he will come out with flying colors at Sydney Cricket ground.
I think, at this point in time, he would be looking forward to the game starts. Because there has been so much talk off the ground. All the cricketers will be looking forward to the game starts because then everything else quietens down, it's about the cricket," said Ojha in a chat with Sports Today.
"They were trying to corner Rohit Sharma because the new Rohit is a person who can make a lot of difference to the team. As a leader, he can be a great help to Ajinkya Rahane. As a batsman, if he gets going, it will be very tough. Maybe, they thought of trying and unsettle our boys. Rohit Sharma, with all these that have happened to him, he will be much more focussed and really looking forward to the Test match," concluded Ojha.