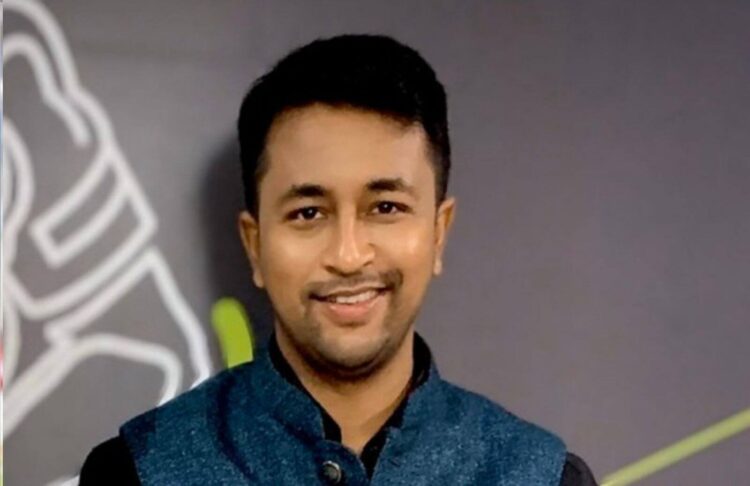 Indian batting collapsed in 1st Test against Australia was simply undigestible for any cricket fan. The visitors recorded their lowest total ever in red-ball cricket and fourth all-times lowest score, In the 2nd innings, Team India collapsed like pack of cards and every batsman was equally responsible. The majority will be expecting some changes in the boxing-day match. Pragyan Ojha, the former Indian spinner has backed Wriddhiman Saha to play in Melbourne, unlike others.
Post 1st Test, the former cricketing greats and critics have brought Indian batsmen under the scanner for not playing well in the 2nd innings. Cheteshwar Pujara and Virat Kohli failed to replicate their form in the 2nd innings. Meanwhile, Indian vice-captain Ajinkya Rahane was scrutinized for throwing away his wicket in both the innings and getting set Kohli run-out in the 1st inning respectively. On the other hand, Prithvi Shaw and Wriddhiman Saha are the two players that might be dropped in the next game. The aforementioned duo didn't give a satisfactory performance in Adelaide with in-form players waiting in the squad to take their place.
Also Read: Prithvi Shaw Has Technical Problems, He Should Be Dropped: Sunil Gavaskar
Pragyan Ojha Wants Team-Management To Show Some Faith On Wriddhiman Saha
Now, Pragyan Ojha has opined that the team-management should give Saha an opportunity to prove his worth. He added that they can't just drop such a good wicketkeeper-batsman based on one performance. Meanwhile, he had a different opinion on Prithvi Shaw. The former spinner asserted that the 21-year-old should be dropped from the boxing-day Test and Shubhman Gill should replace him in the side.
"I think yes, Prithvi Shaw, after looking at his batting. It is definitely Shubman Gill who should get a chance. Prithvi should now focus on domestic cricket because that is where he can play, get those runs and make a comeback," Pragyan Ojha told Sports Today.
"If you look at Prithvi Shaw, he is totally out of this tournament, he is not there mentally. I don't find the same thing with Wriddhiman Saha. Yes, we got out for 36. But the most important thing is that you have to show your belief in senior players. I feel Wriddhi can do wonders. One game and you do so many changes, I think it will hurt further. I feel you should give him one more chance," Ojha said.