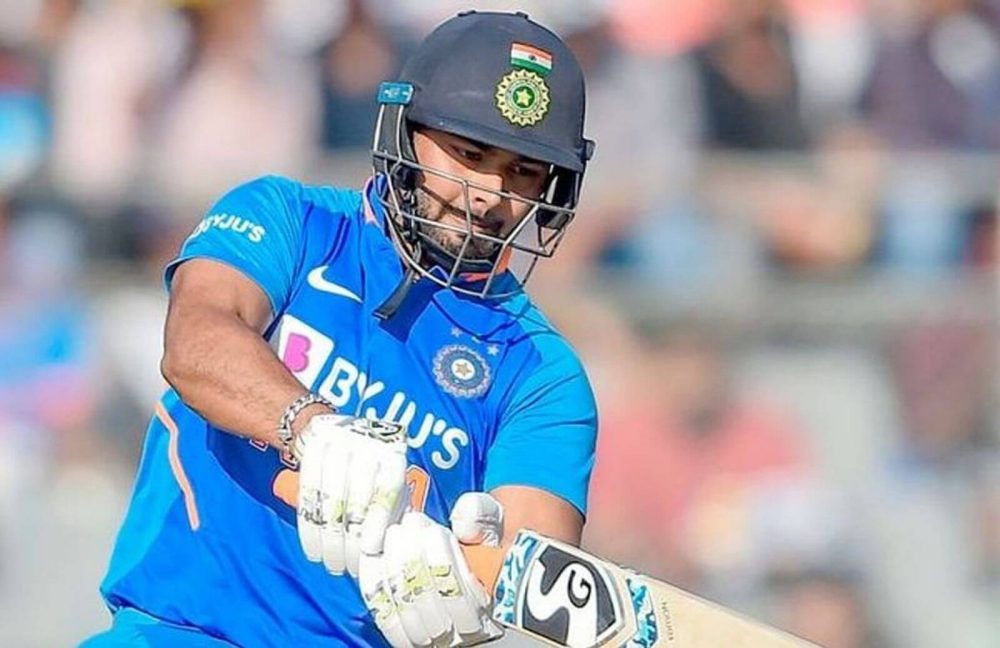 Rishabh Pant or Wriddhiman Saha, who will be picked in the side for the 1st Test in Adelaide. It is a big question between the former players and Indian cricket fans. Pant and Saha performed well in the recently played practice games. The former even smashed a quickfire knock of 100 runs and impressed everyone with his batting form. Now, Sunil Gavaskar, the former Indian cricketer has made his choice and picked Pant ahead of Saha for the historic pink-ball Test match.
Rishabh Pant and Wridhiman Saha are very different players from each other. The former has an attacking mode of gameplay. He likes to dominate bowlers from the word go. On the other hand, the latter is good at scoring runs in a sound manner. He is technically sound wicketkeeper-batsman and is reckoned as the best in India.
Read More: Something That Is Going Against Him, KL Rahul Might Not Play In Adelaide Test: Aakash Chopra
Rishabh Pant Or Wriddhiman Saha?? Sunil Gavaskar Answer's
Sunil Gavaskar said that Rishabh Pant played in all four-Test back in 2018-19. Now, he has got a brilliant hundred with the bat. Also, he knows how to chirp from behind the stumps and make Aussie lose their focus on the field.
He feels that Pant is highly expected to play in the 1st Test. And, management will not ignore his quickfire hundred in the practice game against Australia A.
"It is going to be a tough one for the tour selection committee because Rishabh played in all 4 Test matches four years ago. He also got a hundred and seemed he got under the skin of the Australian players with his chirping behind the stumps.
"…when you just came off a hundred a few days earlier, he would be the choice of the management I think," Gavaskar said.
"…India is a little bit shaky at the top of the order. They don't know who they are going to go with. Mayank Agarwal is of course a certainty. But who's the other opener – Shubman Gill or Prithvi Shaw?" said Gavaskar.
"So with uncertainty at the top, they would like to strengthen their batting and so Rishabh Pant will play. I am hoping he (Rishabh) plays at 6 because then that will allow you to pick 5 bowlers to try and get 20 Australian wickets," he added.