Virat Kohli is facing some strong criticism following Team India's defeat in the ODI series against Australia. The critics have taken out their knives over Kohli's impulsive captaincy. Meanwhile, Ashish Nehra, the former Indian pacer has also joined the bandwagon. He didn't hesitate in saying that the Indian skipper was in a real hurry during both games.
Gautam Gambhir brought Virat Kohli under the scanner over his bowling changes in the 2nd ODI. He said that it is highly understandable that why the Indian captain made Shami and Bumrah bowl only 2 over spells. It looks like Ashish Nehra supports his former teammate's opinion. The former pacer said that he doesn't know the reason why Bumrah was given only two overs to bowl.
India vs Australia: Mohammed Shami Dismiss David Warner On A Peach Of A Delivery, India Gets 1st wicket
After Gautam Gambhir, Ashish Nehra Slams Virat Kohli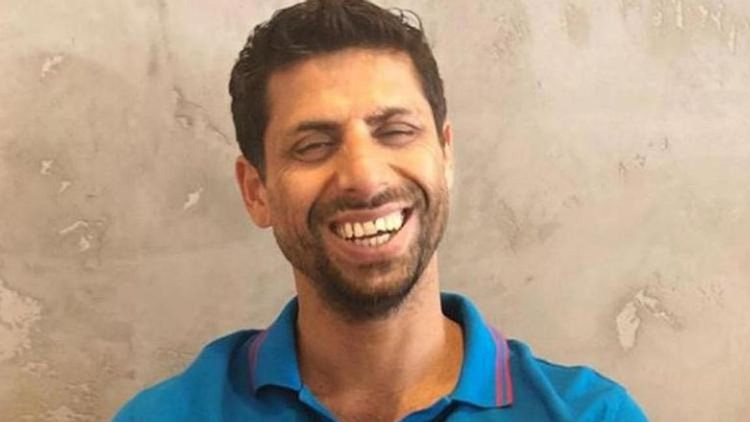 He also added that everything was not going right for Men in Blue in the 2nd ODI. And, this is the reason why Kohli asked Mayank Agarwal and Hardik Pandya to bowl in the game.
"In today's game, Virat Kohli gave two overs to Mohammed Shami and then brought Navdeep Saini. He wanted Shami to bowl from the other end, that I understand, but then, why would he use Jasprit Bumrah for only two overs with the new ball? I agree Virat Kohli is making frequent changes in bowling. He only had five bowling options. India used Mayank Agarwal and Hardik Pandya – it was a decision made on the ground. If things were going in India's way, you would not have seen these two getting an over," Nehra told Cricbuzz.
The 41-year-old initiated that Kohli looked in a hurry during both games. He added that the Indian skipper acquired an approach like he was chasing 450 not 374. Ashish Nehra asserted that chasing a score of around 350 is not a big deal for the Delhiite. But, his intent and approach were wrong. He was dropped early. But, still, he didn't learn from his mistake during the game.
"Virat Kohli is being hasty in his decisions. In the previous game (first ODI) as well, after Kohli was dropped, it seemed like he is in a hurry. Kohli has chased 350 several times in his career, it is not a big deal for him. But it seemed like he was chasing 475, not 375. I believe, Kohli is an impulsive captain. He is making too many changes in his bowling. And this is an area that he needs to take care of," the Delhi-born former cricketer added.
India vs Australia: "India Is Fielding Like Pakistan,"- Fans Troll Team India For Poor Fielding, Australia Post Mammoth Total Of 374 Runs