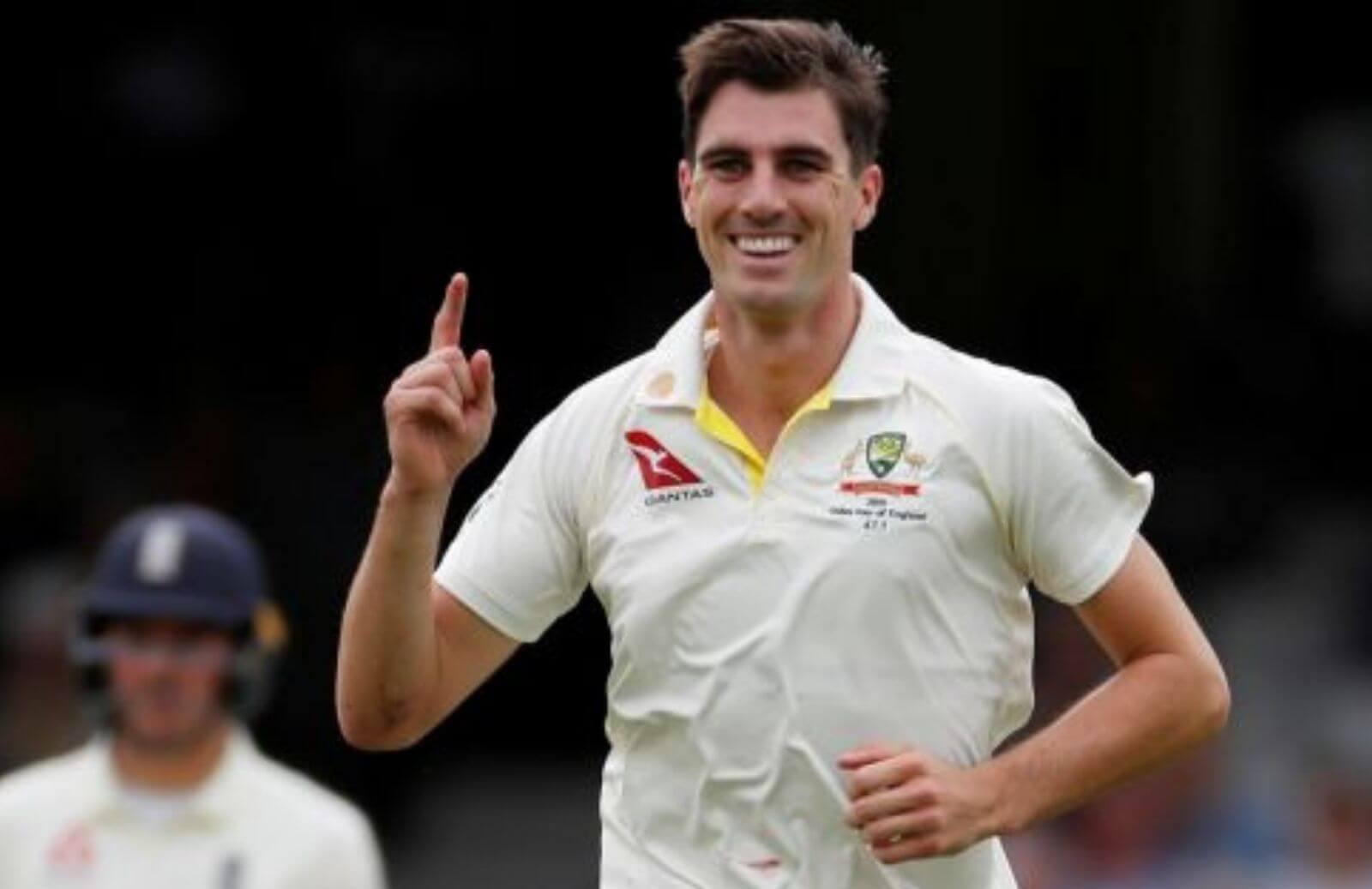 India has got off to the worse possible start to their 1st Test on Day-1. They have lost both openers in cheap. Now, Virat Kohli and Cheteshwar Pujara are fighting on the field to lay a foundation of a big total on the scoreboard. Mayank Agarwal, the Indian opener got out to Pat Cummins on a mind-wobbling delivery that left everyone stunned along with the batsman.
Virat Kohli won the toss in the historic Day-Night game and opted to bat first. However, the decision didn't go down well in the favor of visitors and they lost their openers in really cheap. Prithvi Shaw, who was given an opportunity to prove his worth with the bat, failed to play three balls in the game. He was castled by Mitchell Starc on the 2nd delivery of the day.
Read More: Watch: Mitchell Starc Strikes For Australia On World-Class Delivery, Prithvi Shaw Departs For Duck
Pat Cummins Strikes For Australia, Mayank Agarwal Departs For 17
Afterward, Chetesgwar Pujara came out to bat for Team India at number three. He showed his calm and composed self against the Aussie pace attack. He played in his usual defensive pattern and got lucky on a couple of occasions. On the other hand, Mayank Agarwal struggled to score throughout his innings. In the first spell, he also got a top edge of the bat. But, the opener was lucky that the ball didn't travel to any of the fielders. He totally failed to cope and play strokes against Aussie bowlers due to their precise bowling. In the end, he was dismissed by Pat Cummins.
The Aussie pacer bowled a delivery at 141 km/hr and Mayank Agarwal came on the front foot to defend it well. But, the ball went past through the bat and pad gap that kissed the stumps. In no time, the bails were in the air and the Indian opener had a walk back to the pavilion. He amassed 17 runs off 40 balls.
Currently, Virat Kohli and Cheteshwar Pujara are decently batting against the host's bowling attack. And, they will be expected to click good knocks with their willow in the historic day-night affair.
Here is the clip: