Rohit Sharma, the Indian opener has taken a strong dig over the people criticizing the pitch being prepared in the ongoing Test series. England's side was outclassed with sheer dominance in the 2nd Test in Chennai. They failed to score 200 runs in their respective innings. And, former England skipper Michael Vaughan was quite critical about the track as it totally favored spinners with pacers having very little or nothing to reap out.
In the 2nd Test, Rohit Sharma played a marvelous knock of 161 runs with the willow. He was praised for pulling off such an audacious knock. Later on, England's batting order collapsed on the same pitch at a low score of 134 runs. In the 2nd innings, Indian all-rounder Ravi Ashwin managed a brilliant ton on his home ground and helped Team India in giving a mammoth target for England to chase. But, visitors once again failed to come up with a convincing performance and got all-out at a score of 164 runs.
Rohit Sharma Takes A Dig On People Criticising Them For Preparing Poor Pitch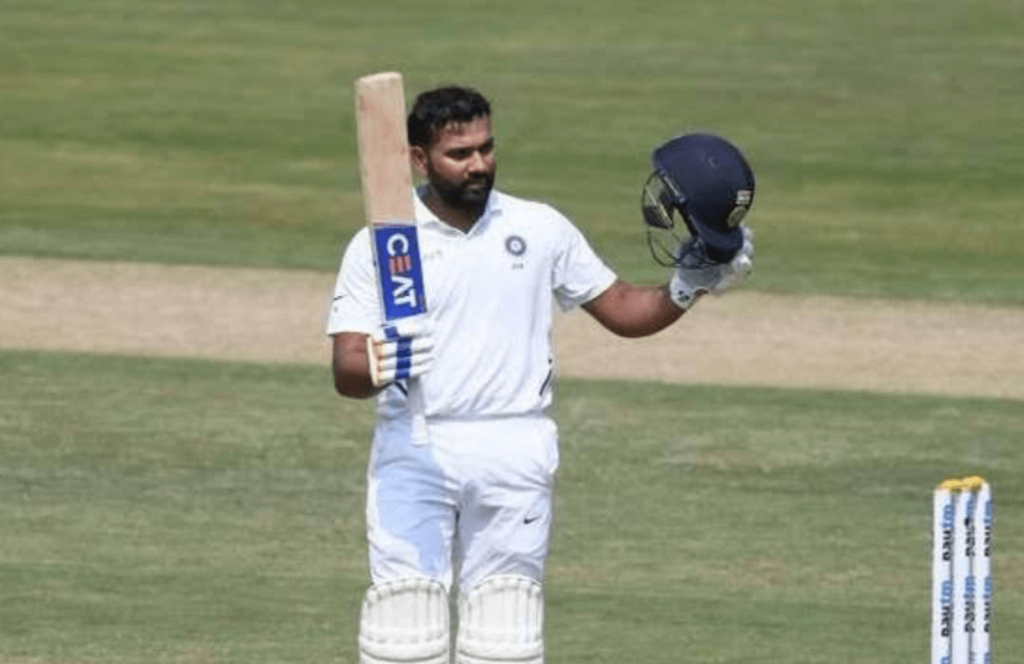 Soon after the 2nd Test conclusion, Michael Vaughan took to social media and talked about the spin-friendly track that was used in Chennai. During a press conference, Rohit Sharma was quizzed over the ongoing criticism for the spinning tracks. He answered saying that Team India also gets the same treatment when they travel abroad for any cricketing series.
He added that if anyone has a problem then they should go to ICC and ask them to issue a policy regarding the pitch preparation policy. As per him, Team India never complains whenever they travel to foreign for playing any cricket series.
"When we travel overseas no one thinks about us, so why should we think about them? The ICC should do one thing- they should remove the home and away from a concept and make a rule that the pitches should be of a certain manner. We never complain about the pitches that are dished out to us when we play overseas," said Rohit Sharma in a virtual press conference.
"The pitch is the same for both teams. So I don't know why there's so much talk about the pitch. People say that the pitch shouldn't be a certain type of way, but they have been like this in India for years. Every team plays to their strengths at home, and similarly, we do what our team prefers in India," concluded Sharma.