Indian fans were surprised after Jasprit Bumrah pulled out of the final Test against England. He is reckoned as one of the finest bowlers in the business and it was a big setback for Team India.. But, now there are reports that Bumrah is all set to get married and has taken leave to help his family in preparations.
Jasprit Bumrah is a fine bowler and he is consistently playing cricket since cricket return to normalcy in the post-coronavirus era. He featured in IPL 2020 followed by a long tour of Australia including series across all the formats. In the ongoing four-match Test series he has played all three games and will be not available for the fourth Test.
Jasprit Bumrah Reason For Pulling Out Of 4th Test Revealed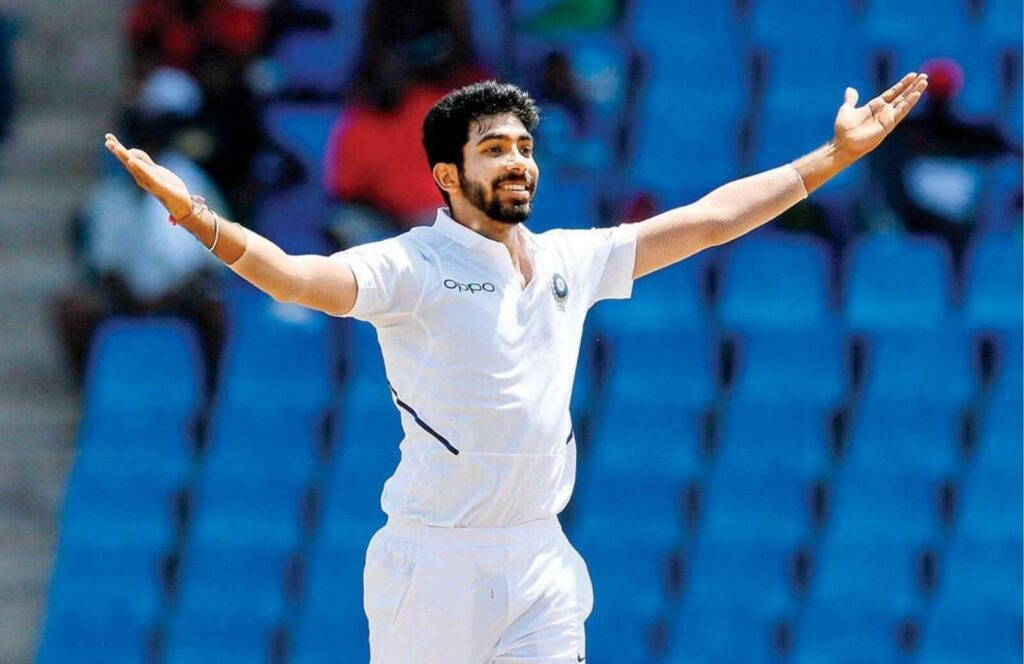 Earlier, there was an update that Bumrah wanted to take some rest in order to remain fit for the upcoming hectic schedule that includes long tournaments like the Indian Premier League, T20 World Cup. Also, he will probably play an important role in the ICC Test Championship final if Team India qualifies. However, this was not the case and reports say that he took permission from BCCI for a different reason.
An unknown source from BCCI revealed that Jasprit Bumrah informed the cricket board that he required leave to help his family in the preparations of his marriage.
"He informed the BCCI that he is getting married and has taken the leave to help in preparations for the big day," the source said.
In the ongoing Test series, Jasprit Bumrah took 4 wickets in 2 games with the ball.. He looked a bit pale with the ball. But Indian spinners helped the national side in defeating England in back-to-back games after going down in the series by 1-0. Now, the final game of the series is all set to be played at the Narendra Modi Stadium in Ahmedabad on March 3.