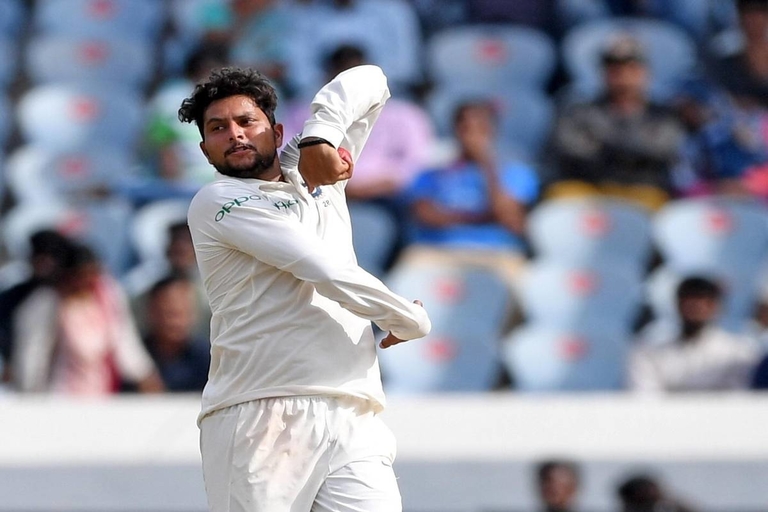 India is all set to lock horns with England in the final match of the four-match Test series starting on March 4. The fans are ready to witness one of the blockbuster games between the two heavyweights. Meanwhile, there are reports that Umesh Yadav and Kuldeep Yadav might get an opportunity to play in the fourth Test in Ahmedabad.
Umesh Yadav sustained calf-injury against Australia in Border-Gavaskar Trophy 2020-21. But, now, he has successfully recovered from his injury and was added to the squad of final two Tests. With only one game left and Jasprit Bumrah leading the squad due to personal reasons, the playing possibility of Unmesh Yadav is quite high. Meanwhile, Kuldeep Yadav might also get lucky and team management might look to add one more spin weapon to their side.
Umesh Yadav And Kuldeep Yadav In Line For Comeback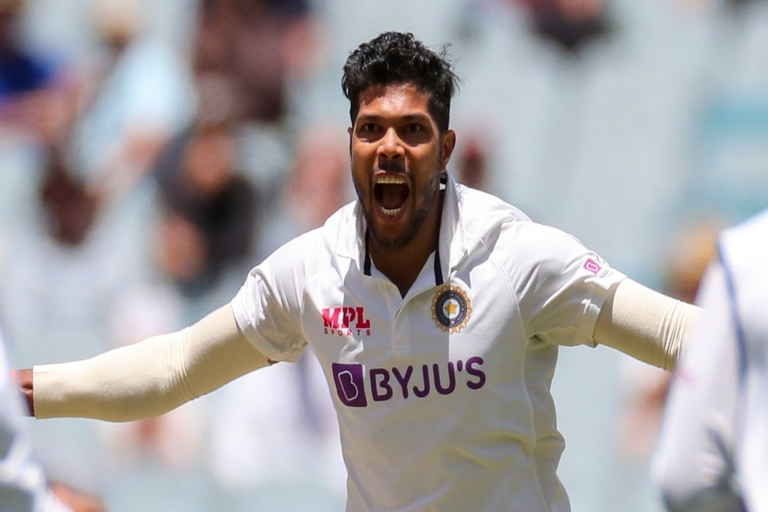 Umesh Yadav will get tough competition from young Indian pacer Mohammed Siraj for the place in the final XI.
The track is expected to go in favor of spinners and Kuldeep Yadav can play a key role in the fourth Test with the ball and Washington Sundar might be rested for the final Test. The Indian chinamen was played his first Test after a span of two years in the 2nd Test of the series. The Tamil Nadu-born all-rounder got only four balls to bowl in the previous Test and he dismissed James Anderson in order to finish the game.
If going by the reports then Kuldeep Yadav will have a big and golden opportunity to find his lost confidence in international cricket. He is a big match-winner but a sudden dip in his form has turned the tide towards him. Now, let's see if he will be able to come with his best in spin-friendly conditions or not.
The final Test will be played at Narendra Modi stadium in Ahmedabad starting on March 4.