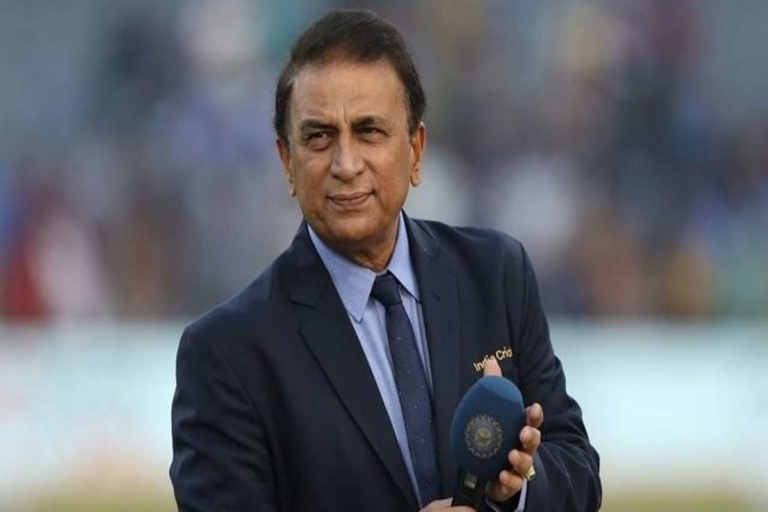 In the 3rd Test of the four-match series, Rohit Sharma was one of the batsmen that played brilliantly in both the innings of the match. He was efficient with the bat and looked quite comfortable unlike other batters comprising of both the teams. Giving Rohit Sharma's example, Sunil Gavaskar has shut down the mouths of critics, who scrutinized the spin-friendly track in Ahmedabad.
The Indian opener scored 66 runs & 25 runs in respective innings. He played spinners efficiently throughout the game. On the other hand, English batsmen poorly failed to score runs against the spinners.
The visitors batting unit collapsed like a pack of cards and former England players like Michael Vaughan raised a voice against Team India. Meanwhile, the English coach also joined the bandwagon and took a rash dig on the hosts.
Sunil Gavaskar Shuts Narendra Modi Stadium Pitch Critics
Now, Sunil Gavaskar, the former Indian cricketer has come up saying that the Ahmedabad pitch was not behaving invariably. He added that the bounce was pretty much on point and batsmen need to show some composure while facing the spinners in the 3rd Test.
"It was not a pitch where the ball was misbehaving constantly. Nothing was kicking up alarmingly. Neither was there any great invariable bounce that the ball would shoot. Here, the bounce was actually true, almost.
The former player opined that the batsmen were responsible for their own mistakes. They should have shown some resistance in the 3rd Test. For example, Rohit Sharma batted really well in both innings and the pitch didn't hamper his game.
"Yes, there was spin but Test match batsmen should be able to handle the turn or the straighter ones. Challenging, but not treacherously challenging. If you look at the dismissals, the batsmen have contributed to their own downfall," Gavaskar said as quoted by Times Now.
"More than the pitch, it was about the mindset which did them in. Rohit Sharma's batting in both innings showed you could score runs on this pitch," Gavaskar concluded.