India vs England 3rd Test pitch has been brought under the scanner. Many cricket pundits and critics have been very critical of the fact that the pitch was not up to the mark and it was not of the international level. Now, Pragyan Ojha, the former Indian spinner has come in support of the track and said that when the batsmen team scores 400 runs then why the curators are not scrutinized for preparing a batting-friendly track.
India locked horns with England in the 3rd Test of the four-match series. The fans anticipated that it is going to be an exciting contest. But, against everyone's expectations, the game concluded within two days. The England batting line-up failed to counter ample of turn and lost their wickets against spinners.
Pragyan Ojha Asks A Critical Question To Critics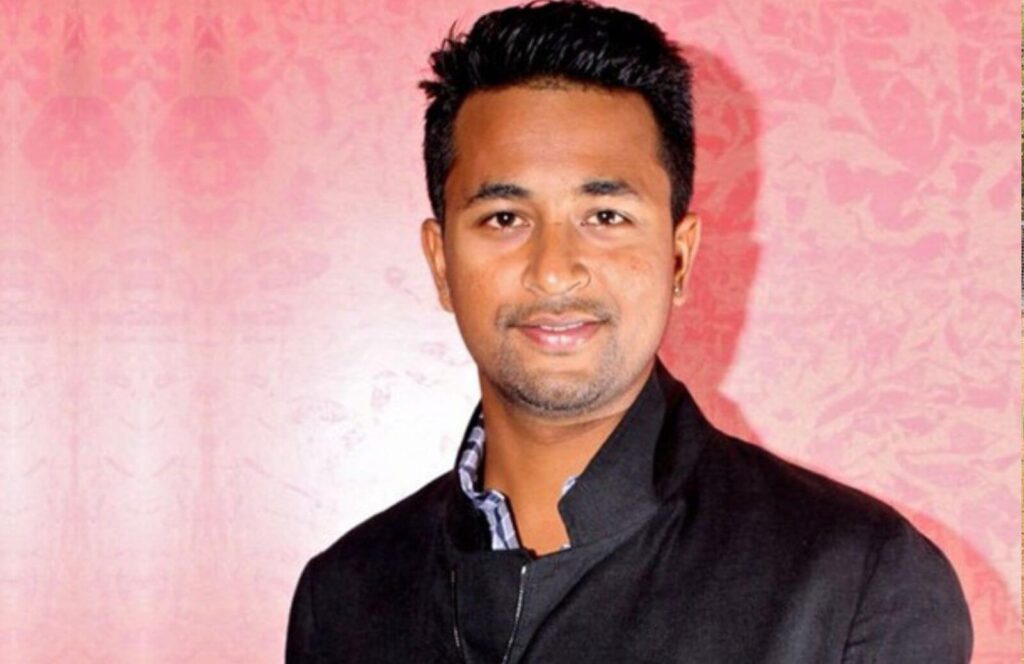 The pitch was so good for the spinners that Team India itself got dismissed at a score of 145 runs. But, they came with an impressive show in the second innings and chased down the target of 45 runs without losing a single wicket in the match.
Soon after the conclusion of the game, former players shared their opinion on the Ahemdabad pitch and referred to it as a poor one. Now, Pragyan Ojha has laid opinion over the same. He said that it was a very competitive and exciting track. The former spinner asserted that there was a possibility that batters could have done better. But why everyone is against the pitch if spinners managed to pull-off commendable performance.
"It was a competitive wicket, batsmen could have done better but whenever spinners do well why this question, why not when seamers get those wickets. Why not when a batsman gets a 400 or 300. Everybody starts talking about it's a world record', they start talking about 'oh the bowlers swung the ball so well. When spinners start turning the ball, everybody is like 'what's happening with the wicket'."
Meanwhile, he also added that nobody wanted the game to end in the first couple of days. But, batsmen had the scope of doing really well on it.
"Yes, it was not the finish which we wanted but we also have to talk about the batsmen, they should have applied themselves and they should get used to different kinds of conditions," Pragyan Ojha told Sports Today.