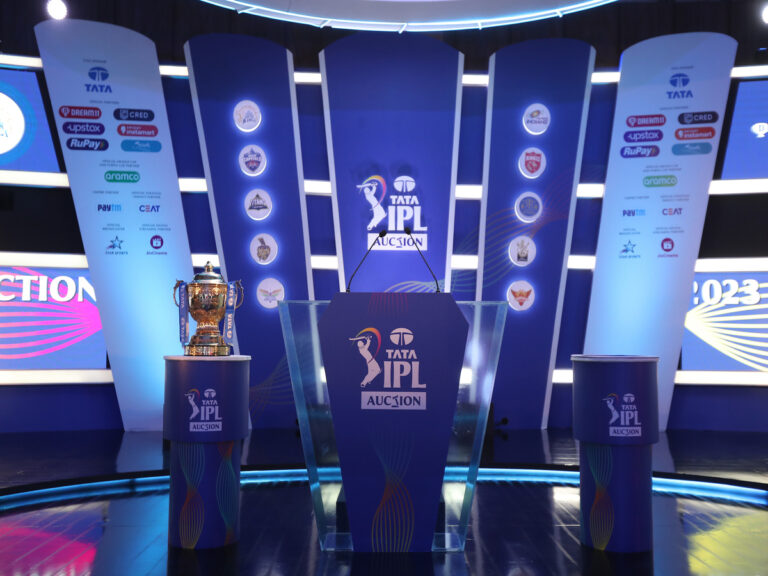 As the anticipation for the Indian Premier League (IPL 2024) season builds, a major shift is on the horizon. The Board of Control for Cricket in India (BCCI) is likely to move the IPL 2024 auction out of India for the first time, with Dubai emerging as the top pick.
With the clock ticking down to the next IPL season, the BCCI has swung into action to set the stage for a successful auction. 
The IPL 2024 auction, which usually takes place in India, is now expected to venture into international territory.
As per various media reports, the BCCI has chosen December for the IPL 2024 auction, much like the previous year. The proposed window for the IPL auction 2024 date is set between December 15 and December 19, with December 18 and 19 being the most likely dates for the grand event.
This auction schedule provides ample time for team preparations and strategies, setting the stage for another thrilling IPL season.
In addition, the Women's Premier League auction is also in the works, scheduled for December 9. Unlike the men's IPL 2024 auction, the Women's Premier League auction will stay true to its roots, taking place in India.
While the decision to host the IPL 2024 auction in Dubai is not yet confirmed, it's seen as a proactive step by the IPL governing council to adapt to changing circumstances.
Also Read: IPL 2024: Andy Flower Appointed As New Head Coach For Royal Challengers Bangalore