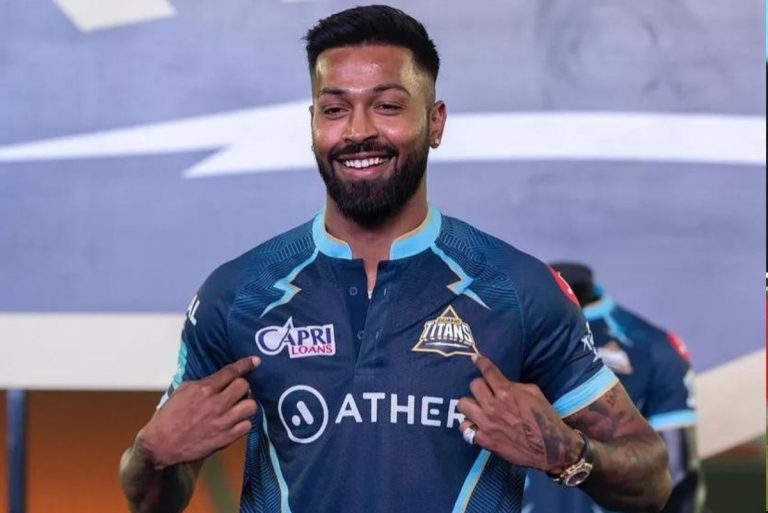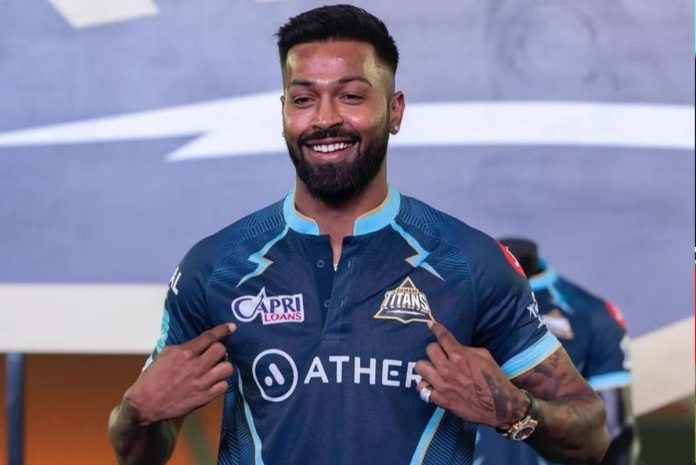 Gujarat Titans captain Hardik Pandya recently revealed that when Mumbai Indians picked him in the 2015 auction, he didn't have INR 1000 in his pocket at that time. And, now six years down the line, he is leading an IPL franchise. Also, he is one of the highest-paid cricketers in the league.
Hardik Pandya was not a familiar name in the domestic circuit back in 2015. But, Mumbai Indians scouts were well aware of his talent. This was the reason why MI splashed INR 10 Lakhs in order to secure his services. In debut season, Hardik Pandya impressed everyone with his hard-hitting skills. He slammed 112 runs in 9 games at a mind-blowing strike rate of 180.
Gujarat Titans Skipper Says he didn't have INR 1000 in his account back in 2015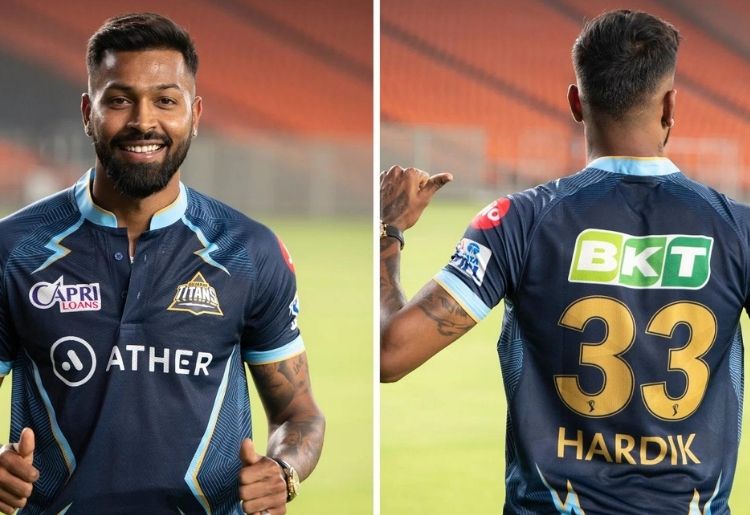 MI knew that they got one of them going to be prominent all-rounders at a very low price. Then Mumbai Indians management groomed a right-hand all-rounder in such a way that he became one of the most dangerous all-rounders in the history of the Indian Premier League. Currently, he has managed 1509 runs at an average strike rate of 152. Meanwhile, he has done a great job with the ball and took 42 wickets for his team.
Last year, Mumbai Indians decided to release the star player and he was immediately roped by Gujarat Titans at a whopping fee of INR 15 Crores. Also, he was appointed as the captain of the new entrants.
There is no doubt over the fact that Hardik Pandya's story is one big inspiration for every youngster. It is known that the Indian all-rounder doesn't come from a financially strong family and he recently shed light on the same. Hardik Pandya said that back in 2015 he didn't have INR 1000 in his account when he got picked by Mumbai Indians.
"I didn't even have Rs. 1000 in my account till three months ago when Mumbai Indians picked me up the first time," Hardik said in a conversation with the host broadcaster.
Hardik Pandya is going to be a crucial part of Team India going into the upcoming T20 World Cup that is slated to be held in Australia starting in mid-October. There were questions raised on his fitness in the past. But, now it seems junior Pandya has gained fitness and is ready to represent India once again in international cricket.
Read More:
Latest
'Tewatia Ek kranti hai, saamne waali team mein ashaanti hai,'- Virender Sehwag hilariously hails all-rounder's cameo

"If RCB win title"- Virat Kohli admits he will be emotional about AB de Villiers