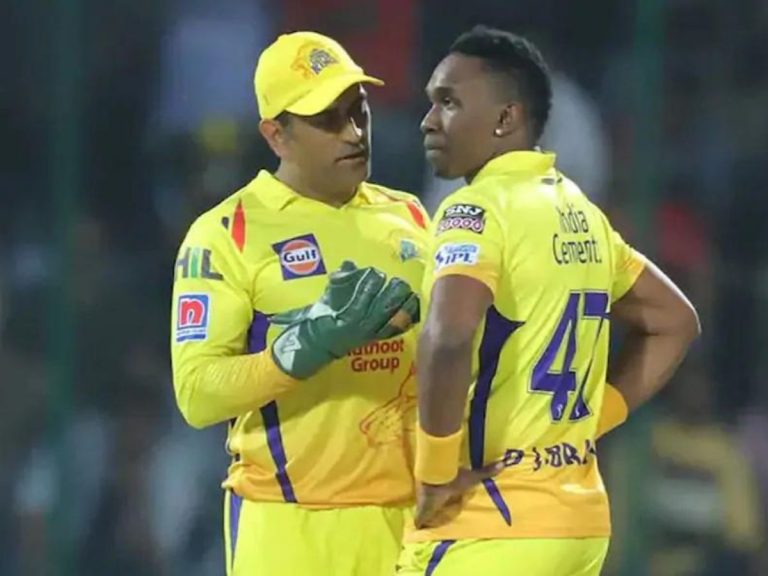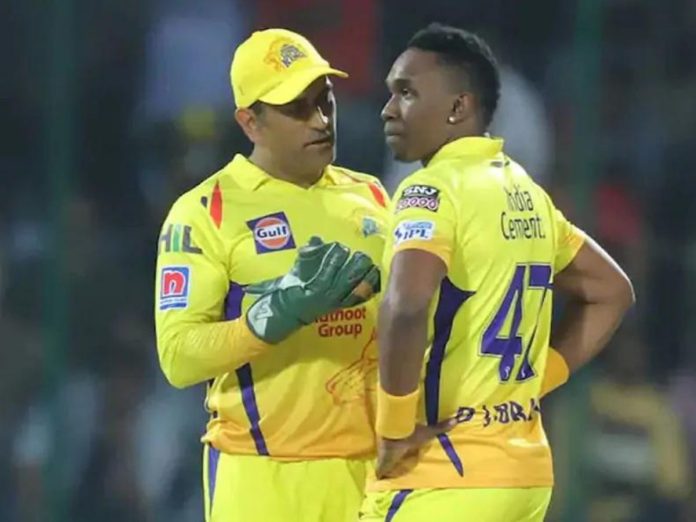 Chennai Super Kings core group shares a strong bond with each other. They too often showcase their amazing sense of humor and MS Dhoni was at his best in a recent freewheeling conversation with one of the reputed brands. Meanwhile, the former Indian skipper was heard pulling the leg of Dwayne Bravo on the majority of the occasions during the interaction.
Dwayne Bravo is part of Chennai Super Kings in IPL 2022. He was bought by the defending champions at a price of INR 4.40 Crores. He was first picked by CSK back in 2010 and since then he has been a regular face of the yellow army. The star all-rounder also won the purple cap in 2013 and 2015 while playing for Chennai Super Kings.
MS Dhoni hilariously takes a dig on Dwayne Bravo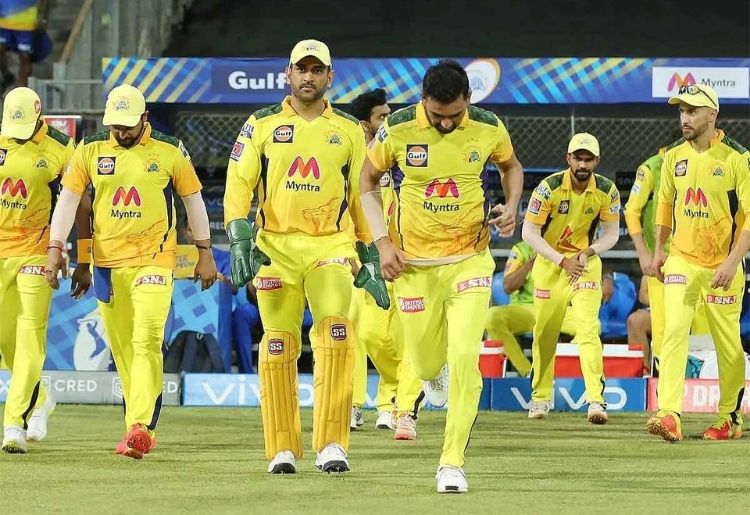 CSK this year once again backed Dwayne Bravo based on his reputation of world's one of the best death bowlers. Although, this season has not gone really good for Bravo. But, he is still expected to produce a match-winning performance for his side.
During the freewheeling conversation, MS Dhoni took a hilarious dig on Dwayne Bravo. The former Indian skipper said that the vetran player keeps saying that his brain stops working after he gets out in the match.
"Bravo is saying that my mind is not working, which is half the time," joked MS.
Meanwhile, MS Dhoni also pointed out that in the last 11 seasons, he has always told Bravo what variation he should not bowl instead of telling him what could help him in the bowling.
"more often than not I tell him to bowl whatever you want, but don't bowl this variation," Dhoni said.
As per Dhoni, the moment Bravi starts getting hit for boundaries and sixes then he feels of giving up his gloves and starts bowling.
"This is when Bravo gets hit and I am thinking should I give him the gloves and start bowling because I can't really bowl worse than that," laughed Dhoni.
Here is the clip:
Read More:
'We May Run Out of Luck in the Knockouts': Hardik Pandya After GT Beats SRH In The Last-Ball Thriller
Parthiv Patel Thinks This Left-Arm Pacer Can Make Team India Cut- IPL 2022