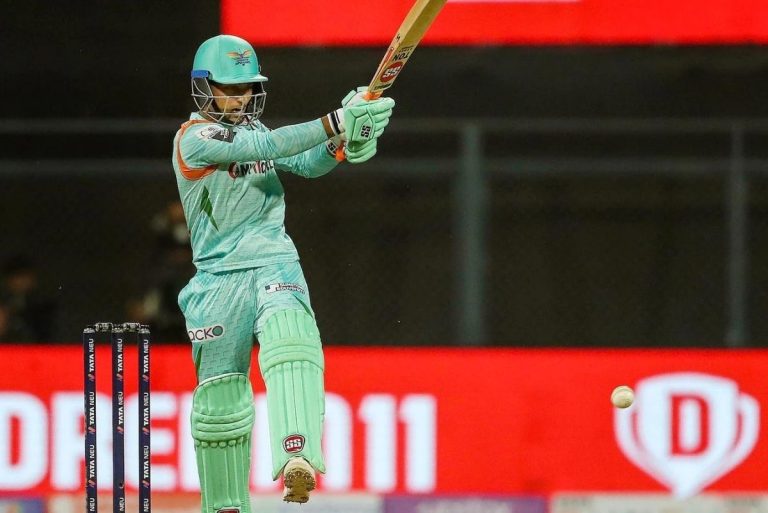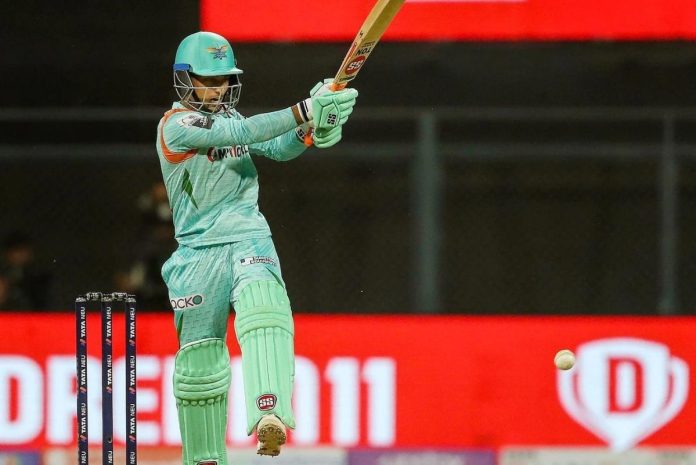 Lucknow Super Giants young batsman Ayush Badoni smashed fifty on his IPL debut under pressure conditions. And, the youngster said that he could do so only due to the backing that he got from mentor and former Indian cricketer Gautam Gambhir.
Lucknow Super Giants lost a close game to Gujarat Titans by 5 wickets. But, they had few positives to take up from their season opener. Deepak Hooda's fine batting form and they also got a stable batsman in the name of Ayush Badoni, who slammed fifty on his debut.
Lucknow Super Giants youngster Ayush Badoni praised Gautam Gambhir, the mentor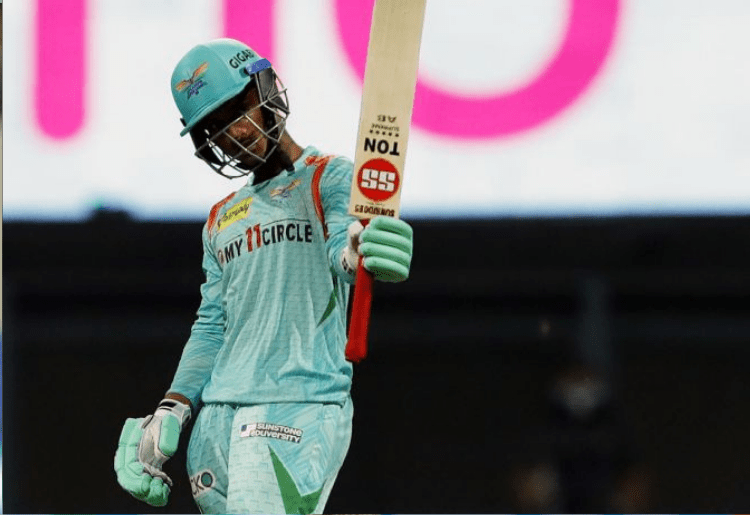 The 22-year-old played in a very mature fashion that many had not expected. He came to bat at number six for Lucknow when they were reeling at a score of 29 for a loss of 4 wickets. From there he supported Deepak Hooda and stitched an almost match-winning partnership of 87 runs for the side.
Ayush got off to a slow start before taking the charge against Gujarat bowlers. Even, he smashed a long six against Rashid Khan that left the latter in surprise as well.
Post innings, Ayush Badoni said that he could manage to score only due to the backing he got from Gautam Gambhir. He added that the former Indian cricketer gave him assurance that he will be getting a long run in the tournament and not just one game to play. As per him, this gave him assurance to play freely according to his own style.
"Gautam bhaiya backed me a lot. He told me to play just my natural game. He told me you won't get the one-odd match, but you will get a proper run. He also told me, 'you don't need to play according to the situation. There are senior players to do that. You show us your natural game'."
Ayush mentioned that he was going unsold for the past three seasons in the IPL auction. But, this season he got picked by Lucknow Super Giants. Ayush Badoni asserted that he is really glad that Lucknow Super Giants showed confidence in him.
"My name had been coming for three consecutive years and I was going unsold every time. I had attended camps of 2-3 teams but I didn't know if I'd be picked. Lucknow eventually picked me and I am very grateful."
"After I was picked by Lucknow, I had scores of fifty-plus in two trial games. That impressed Gautam bhaiya and the coaches Vijay sir and Andy Flower and hence they were confident of sending me before Krunal Pandya," he further added.
Read More:
IPL is providing so much talent to India, PSL hardly doing anything for Pakistan: Former Pakistan Cricketer
Kuldeep Yadav has a sense of security playing in the Delhi Capitals: Axar Patel
CSK vs KKR (Match 1) IPL 2022: When And Where To Watch Match, Live Telecast, Live Streaming