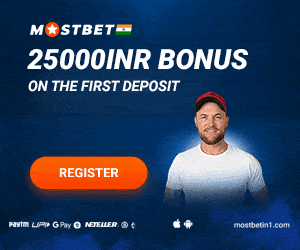 Glenn Maxwell, the Aussie all-rounder had a great 1st IPL 2021 game against Mumbai Indians. He finally marked a strong comeback in the cricketing extravaganza after having a string of poor seasons with different franchises. It was expected that the buyers might not pick him in the IPL 2021 auction looking forward to his previous season performance. Surprisingly, RCB splashed INR 14.75 Crores in order to secure services of Maxwell. And, now, the Aussie all-rounder has revealed an interesting story on how he was picked up by the Virat Kohli-led team.

Glenn Maxwell had a nightmare in IPL 2020 with Punjab Kings. He managed only 106 runs with the bat in the whole season. This is the reason why PBKS cut short their stint with the star Aussie all-rounder. It is well known that the right-hand cricketer is a big match-winner and can single-handedly win any game for his side on his good days.
Glenn Maxwell Reveals Astonishing Story Behind His RCB Inclusion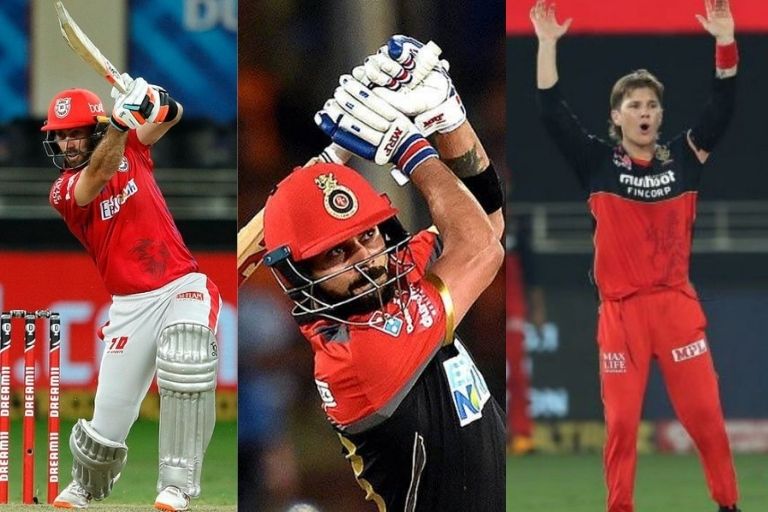 On the other hand, Virat Kohli's RCB had an admiration of picking Maxwell for a long. But, due to tough competition, they always missed out on him. However, in IPL 2021 auction they went all-out to secure the latter's services.

In a clip posted by RCB, Maxwell has revealed that he knew that RCB will pick him in the auction. Also, he told a funny story about it. He said that a day before the auction, he was in New Zealand practicing with his teammate Adam Zampa, who also plays for RCB. Maxwell asserted that the Aussie spinner wanted to take a snap wearing an RCB hat. Interestingly, he shared that still with RCB skipper at that very moment giving it a caption that read, "Let's get it over the line. Congratulations I have already given him his first cap!."
"There's actually a funny story. The day of the auction, it was at night time in New Zealand. We were training while in quarantine in New Zealand. Adam Zampa had his RCB hat in his bag, so he took it out and made sure we had a photo. He sent it to Virat and said 'Let's get it over the line. Congratulations I have already given him his first cap!'," shared Maxwell in a video that was posted by RCB's social media.
"That was before the auction, so it all happened pretty well. It would have looked pretty silly if it didn't work out that way. He put the picture on afterward but we took the photo before the auction. Virat said you guys are idiots (after Zampa sent Virat Kohli the picture)," admitted Maxwell.
Maxwell also stated that he met Virat Kohli during the India tour of Australia 2020-21. And, cleared that Kohli wanted him in his side for IPL 2021. Meanwhile, he also mentioned that the Indian skipper cleared that they will try to rope him. But, it all depends on how the auction pans out.