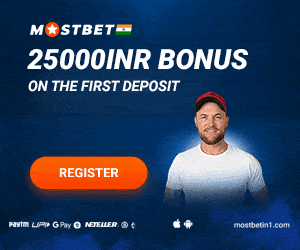 IPL 2021 is approaching fast and franchises are busy giving the final touch-up to their squad. Meanwhile, BCCI has come up with few changes in the guidelines that will deny some important powers to the users. It is good news for every individual because many teams suffered due to the same reason in the previous editions of the tournament.

In recent times, the on-field umpiring has come under the scanner for giving wrong decisions on numerous occasions. In the Indian Premier League, the preference was given to the soft signal given by the on-field umpire in leg-before wickets and run-outs. And, many teams have lost some crucial games due to the same.
But, now, BCCI has taken powers from the on-field umpire in IPL and the third umpire will play a key role in decisions. Ahead of the 14th IPL edition, the cricket body in India has made some amendments to the rules and guidelines. So let's have a look at what changes have been made in the rules for IPL 2021:

New Rules Introduced In IPL 2021
No-Soft Signals
BCCI has finally come up with a solution over the soft signals given by the on-field umpires. In IPL 2021, umpires can give soft-signal. But, the third umpire will have no limitation of going with the same incase it is a close call. The third-umpire will be equipped with every technology and he will have to come up with a clear decision during the game.

Match Duration
BCCI has created a match time bracket for every team. They have decided that the game should get finished in 180 mins with each inning getting 90 minutes (85 minutes for game + 5 minutes for time-outs. This rule will be applied if the game does not get interrupted due to rain or external pressure. Also, if the game gets delayed due to some reason then every side will lose a game of 4 mins and 15 seconds from the total time.
Short Run Call
Short Run-Call will be taken by the umpire and he will have the power to deduct a run from the batting side if found that the batsman fails to cross the crease while taking a run. In IPL 2020, there was an instance when Punjab Kings lost the game just because of a single against CSK. Keeping this in mind, BCCI has taken a strong step to avoid any kind of controversy in the upcoming edition.