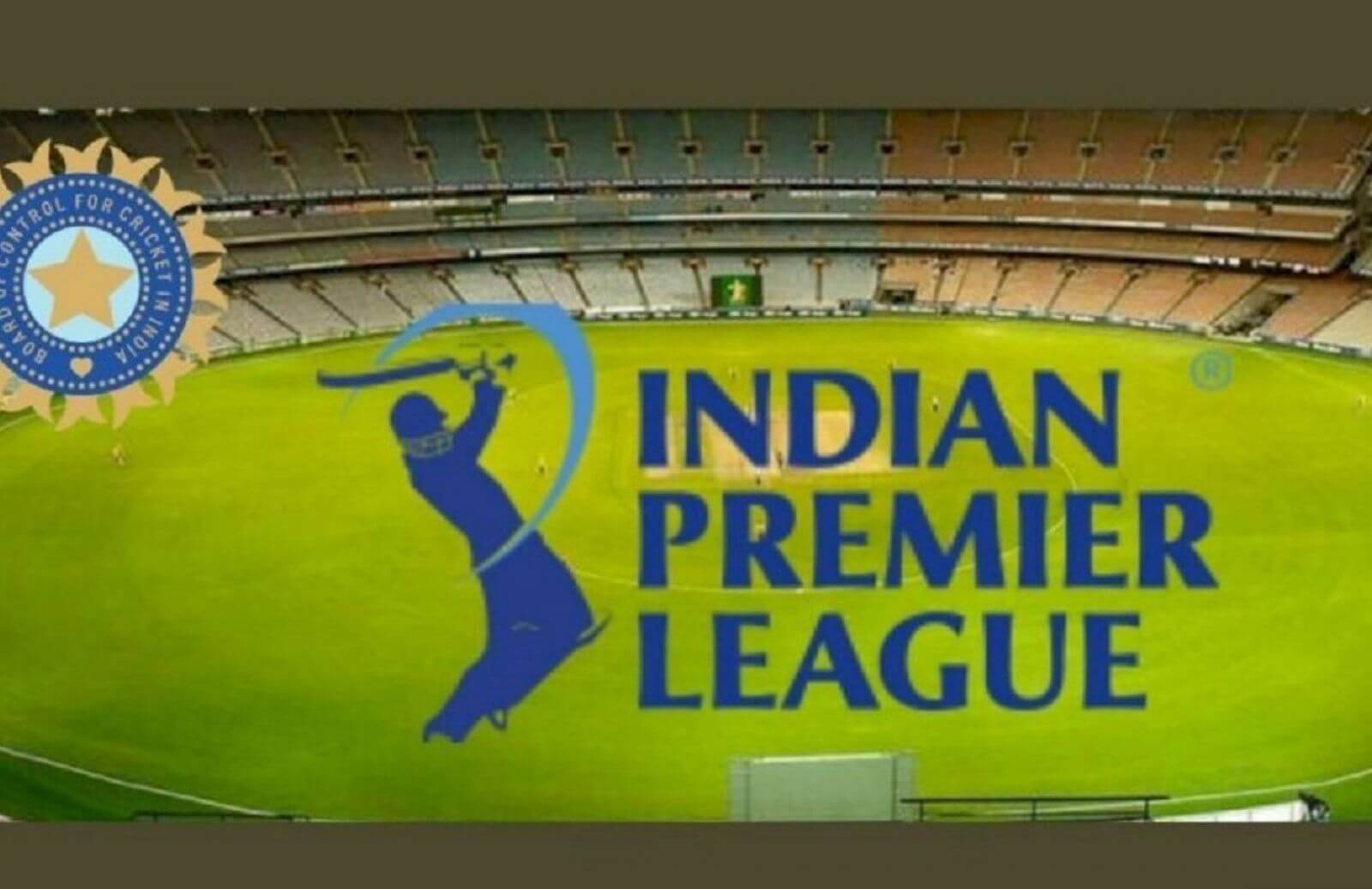 Indian Premier League 2020 was a big success and fans enjoyed the tournament sitting back at their home. It was a difficult year for BCCI as far as the cash-rich league is concerned. But, they managed to organize the league in UAE following all the restrictions imposed by the local government. Now, the next 14th edition of the league is approaching fast and BCCI still looks behind in their preparations. And, they have given a nod that they will include any team ahead of IPL 2022 but that cannot be done in the upcoming edition.
There were speculations that BCCI will introduce two more teams in the Indian Premier League 2021 season. Moreover, the speculations were that the franchise will be from Ahmedabad, Lucknow, or Kanpur. However, now there is a clear update over the same from the BCCI official.
Read More: Watch: Daniel Sams Fists A World-Class Catch To Dismiss Indian Opener Shikhar Dhawan In 3rd T20I
BCCI Will Not Add More Teams In IPL 2021
"Time is too short for the introduction of the new teams for IPL in 2021. Tendering, players auction and most importantly getting all the stakeholders on the same page will be really challenging in the short-time span. We are of the view, any addition to the team should only happen for IPL 2022," a BCCI official said as quoted by Hindustan Times.
On the other hand, he clarified that the StarSports broadcast deal will end in the year 2021. And, after that, the board can easily announce a new deal with something more in the contract as the inclusion will increase the commercial partnership values. He also pointed towards the fact that it is very difficult to increase the window size at the moment with other big cricket tournaments lined up after IPL 2021.
BCCI is set to meet in the AGM on December 24 in order to make some decisions over the upcoming edition of IPL 2021 and other concerned matters.