Sourav Ganguly, the BCCI chief has cleared that the 14th edition of the Indian Premier League will go as per the schedule and there will be no changes in the venue going ahead. Recently, the Maharashtra government imposed a strict lockdown on the upcoming weekends from Friday evening till Monday morning at 7:00 am.
Advertisement

Indian Premier League 2021 is all set to get underway from April 9. The tournament opener will be played between Mumbai Indians and Royal Challengers Bangalore at the MA Chidambaram Stadium in Chennai. And, the final of the tournament will be played at the Narendra Modi Stadium on May 30. Meanwhile, the tournament was hogged with uncertainty clouds due to a sudden rise in COVID-19 cases in the country.
Sourav Ganguly Gives A Big Update On IPL 2021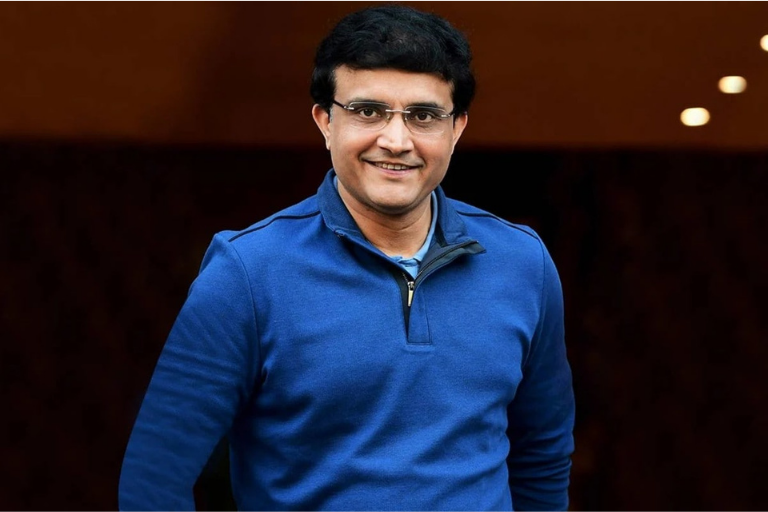 Things got worse when four members from the ground-staff of Wankhede stadium were tested positive for the noble virus. In a recent development, Sourav Ganguly has shut down all the rumors stating that IPL will be indefinitely postponed. He gave a nod that IPL will go as per the schedule and there will be no changes in the venue," Everything will go on as per schedule."
Mumbai's iconic Wankhede stadium will host a total of 10 games in IPL between April 10 and April 25. Currently, a total of 4 teams comprising of Kolkata Knight Riders, Rajasthan Royals, Punjab Kings, and Delhi Capitals
Former IPL champions KKR is also in Mumbai. But they will travel to Chennai for playing their tournament opener. Recently, Mumbai's Cabinet Minister Nawab Malik informed announced the going-to-be a lockdown in the upcoming weekend to restrict a sudden increase in the number of COVID-19 cases.
"A cabinet meeting took place today and some important decisions were taken related to COVID-19. Strict rules have been made and they will be enforced from 8 pm tomorrow. The night curfew will be in force from 8 pm to 7 am. During the daytime, section 144 will be in force from tomorrow prohibiting more than five people to gather at one place.
"A decision has been taken to shut down malls, restaurants, bars. Take away services will continue. Essential services will be allowed. Government offices will open with 50 percent capacity. Industries will continue," he stated.
"A decision has also been taken to impose strict lockdown from 8 pm on Friday to 7 am on Monday in Maharashtra. The decision has been taken after consultations," he added.