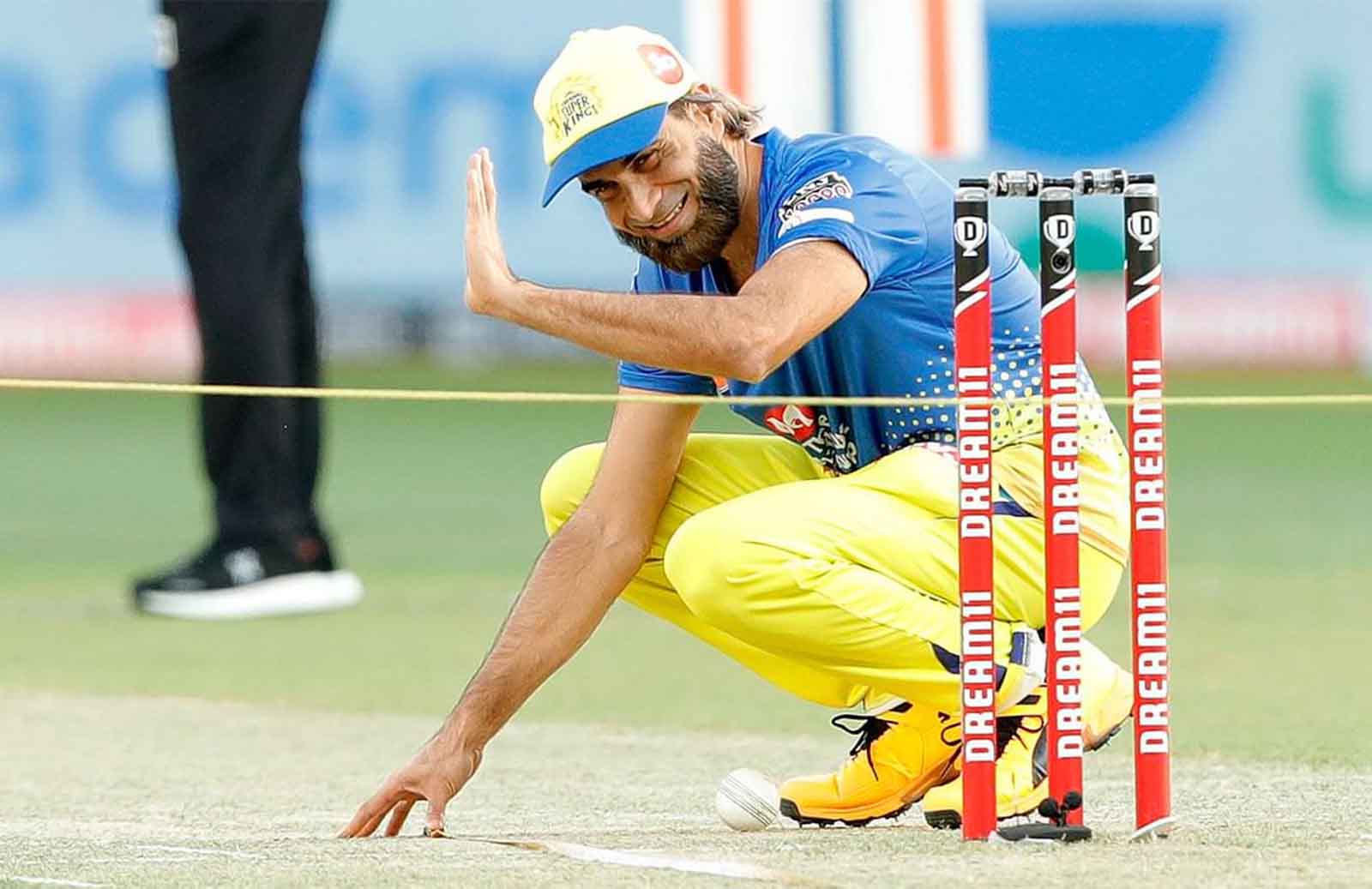 Imran Tahir, the veteran leg-spinner from South Africa is currently with Chennai Super Kings in IPL 2020. But, he is yet to make his first appearance in the exciting tournament. The bowler doesn't seem to have an issue with the approach of the team management. And, he said that CSK is the best franchise he has ever played for in his career.
Many fans have quizzed CSK management over the same. They want to know that why Tahir has not got a single game to play in this edition. Although he was the purple cap winner in the previous edition. Tahir is currently 41 but there can be no question raised on his performance and commitment as a player in whatever match he plays.
Imran Tahir on Culture in Chennai Super Kings
In a YouTube show anchored by Indian spinner R Ashwin, the former said that from the bottom of his heart, CSK is the best team he has ever played for. He added the fans are quite great and the franchise always takes care of his family.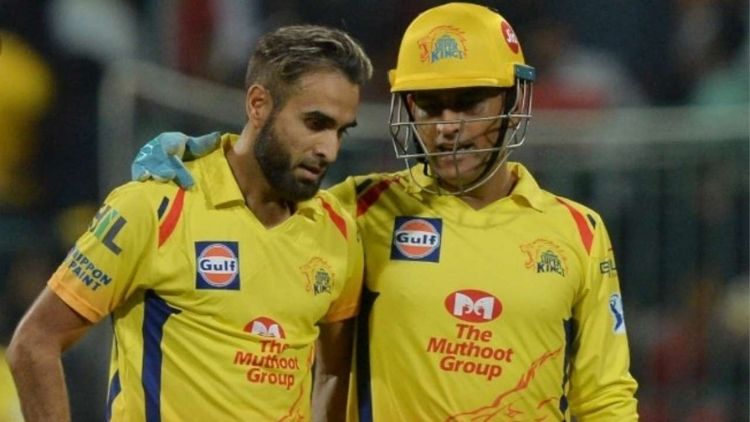 "Best team, from my heart is Chennai. I've been all over the world. Never seen so much respect given from a franchise. I've never seen someone look after my family so well, the fans in Chennai are unbelievably lovely," Tahir told Ashwin on his YouTube show 'Hello Dubaiahh.'
Tahir feels that CSK culture is quite different. The players don't feel much pressure playing here in the team. And, the franchise is very supportive.
"When I play there it was a different atmosphere. And the main reason is I love their culture. They don't talk about performances and are always supportive and that's is what I like about it as in cricket. You'll perform one day, and not on another," Tahir concluded.
Imran Tahir has played 55 IPL games and grabbed 79 wickets at a brilliant economy rate of 7.88. He came into the Indian Premier League after performing well in CPL 2020. However, he is still due to make his very first appearance in the tournament.