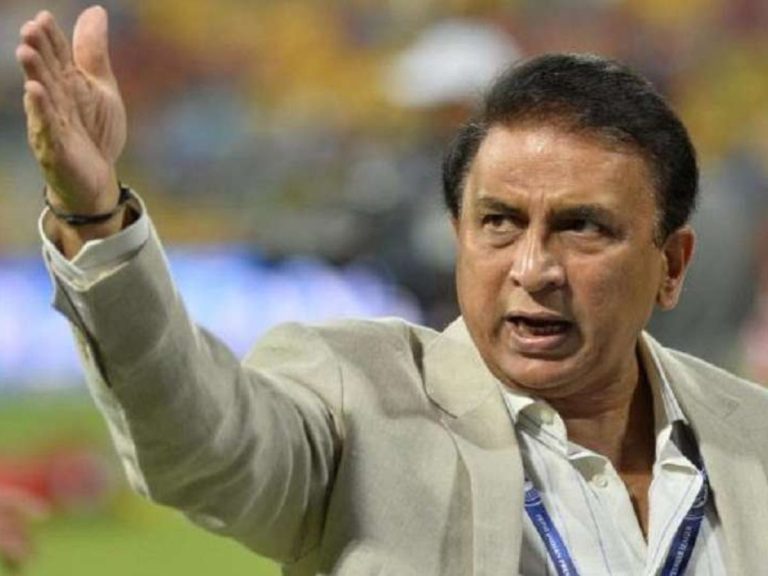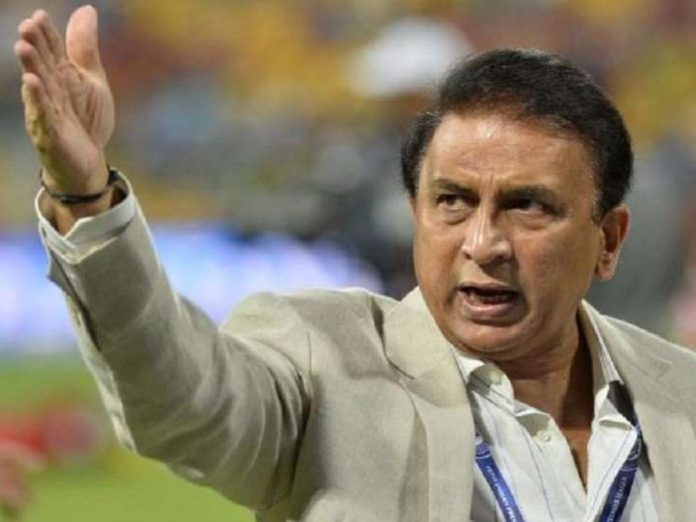 The Virat Kohli vs Gautam Gambhir showdown hasn't still died down and it is still revolving around the internet. Whenever something spicy unfolds, fans are eager to get more of it. Now, former Indian legendary cricketer and present cricket pundit Sunil Gavaskar has called for stricter punishments for the duo after their face-off.
Not just on the field, Virat Kohli was involved in some heated verbal exchanges off the field too with the Lucknow Super Giants' (LSG) players.
The apex body of Indian cricket, the Board Of Control For Cricket In India (BCCI) charged 100% match fees as fine from Virat and Gambhir and asked LSG bowler Naveen-ul-Haq to give 50% of his match fees. Sunil Gavaskar feels that it isn't enough and the duo of Kohli and Gambhir should be given a stricter punishment.
"Well, I saw the visuals only a while ago, I did not see the match live yesterday. These things never look good. What is a 100 per cent match fee? What exactly is a 100 per cent match fee?
If it is Kohli, who is on maybe ₹17 crore for RCB, which means ₹17 crore for a possible 16 matches, including the semi-finals, and finals. So you are talking about a crore of rupees. Is he going to be fined ₹1 crore and more? Well, that's a very, very stiff fine," said the first cricketer to reach 10,000 runs in Tests.
Sunil Gavaskar also drew a comparison between his generation and the present generation and said that there was only 'banter' during his times and not the 'aggression' that we witnessed at Lucknow on 1st May 2023.
"I don't know what Gambhir's situation is. They should ensure that this is not repeated. You are hoping that this is not repeated because it's such a stiff fine, such a stiff punishment.
You want to play it hard, play it competitively. During the time that we played, there was a bit of banter, but there was none of this aggression that we see now. A lot of it has got to do with the fact that everything is on TV too.
Because of the fact that you are on TV, you tend to do maybe just that little bit extra," he added.
Gavaskar also called for the suspension of the cricketers involved so that these things don't happen again.
"So, my point, is do something which will make sure, these things don't happen again. If it has to you know, like it happened with Harbhajan and Sreesanth 10 years ago, that you have to ask them to maybe step aside for a couple of matches.
Make sure you do something that ensures that these things don't happen and also something that will hurt the team. That's a stiff one," said Sunil Gavaskar.
RCB defeated LSG by 18 runs and Faf Du Plessis was awarded the player of the Match award. The skipper of RCB scored 44 runs in 40 balls in a tough pitch at Lucknow. His knock was the decisive factor in the LSG vs RCB game.
Also read: PAK vs NZ: When & Where To Watch 3rd ODI, Predicted Playing XI, Squads