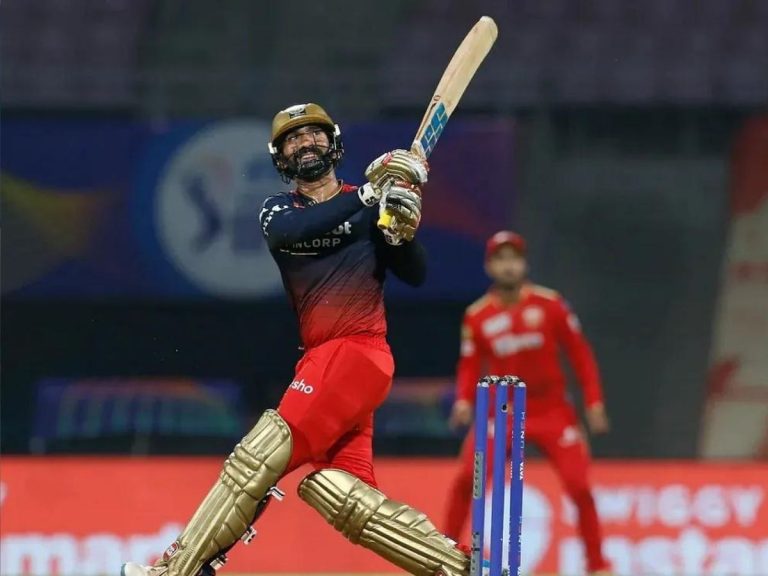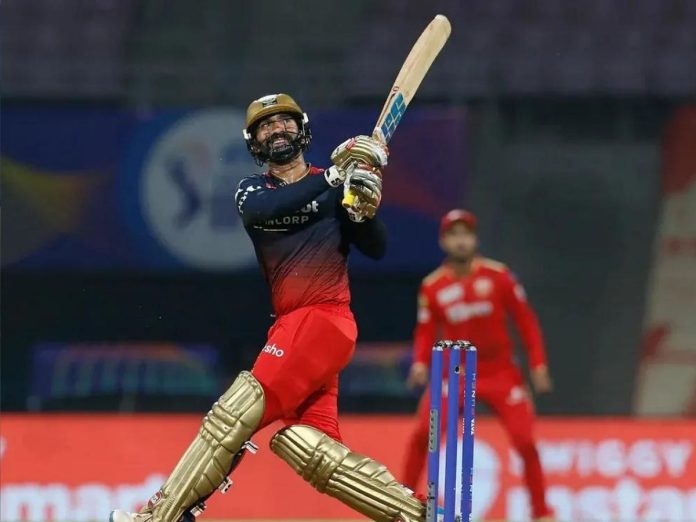 RCB middle-order batsman Dinesh Karthik asserted that RCB is set to play their top game in the upcoming phase of the Indian Premier League. And, he feels that the side will try their level best to make it to the trophy by the end of this season.
Royal Challengers Bangalore have qualified for the playoffs in the last three seasons. But, they failed in getting their hands on the trophy. Earlier, the men in red were led by Virat Kohli. However, last season itself as he had announced to be playing as a player instead of leading the side.
Dinesh Karthik feels MI and CSK fans will be happy if RCB does well in IPL 2022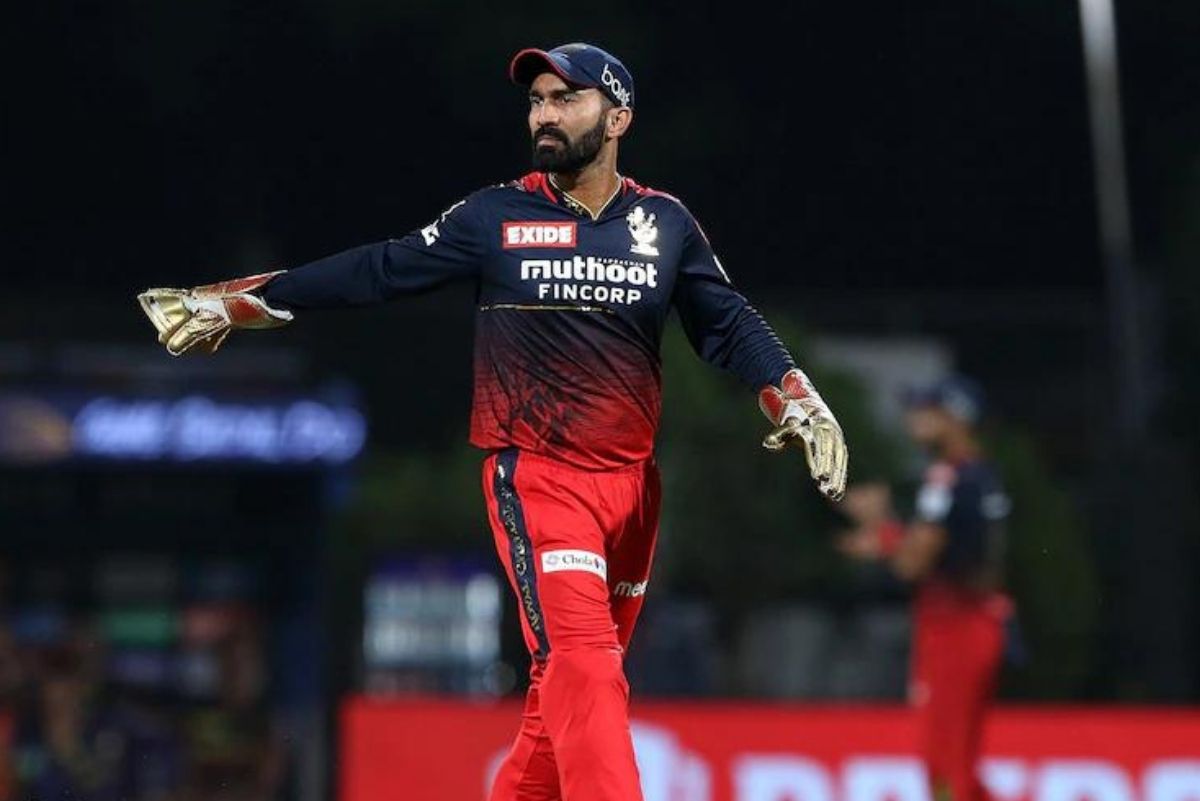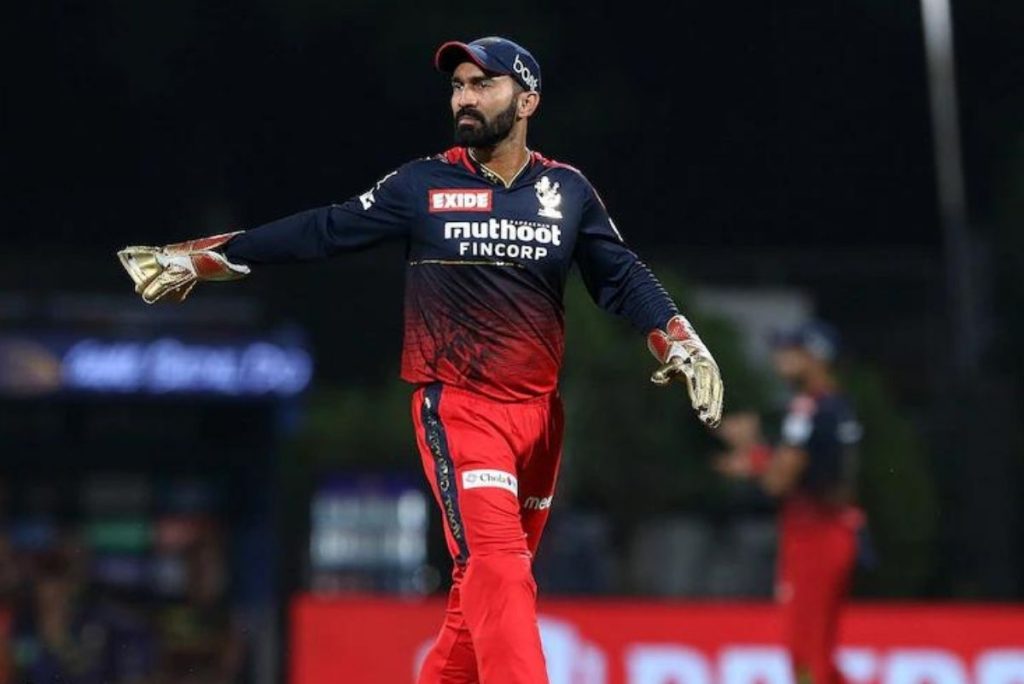 Certainly, the fate has changed for the franchise after Faf du Plessis made took the charge. The team looks strong and has got match-winners, who have helped the side in gaining momentum. Dinesh Karthik is one of the players that has played a key role in making RCB win games and qualify for the playoffs.
Dinesh Karthik in a recent interview said that fans of Mumbai Indians and Chennai Super Kings will surely be proud of Royal Challengers Bangalore. He added that the current team is focused on doing well in the upcoming three games.
"We all felt like what it's to be fans of RCB and the fans of MI actually. For us, to have that journey and have fun, like Faf (du Plessis) said, that stage is over. Today, we start a new tournament. We have to do well in the next 3 games.," Karthik told RCB ahead of their Eliminator.
"If you have gone through a journey like we had, we won 5 out of the first 7 games. it looked like we will get through to the playoffs, but it became tougher and tougher with every passing match. Still, to fight through it, play the No. 1 team, beat them and wait for a result to happen our way. So it's a great tournament, it's a great emotional roller-coaster. We have come through to the positive side of it, we have come to the playoffs, and it's a great thing.

"Now it's another short journey for us, it's a short trip, we need to be on top of our game. Everybody is very excited after the opportunity that's been given to us. We should go out there and do the best we can and make sure we put a smile on every RCB fan.
"Mumbai Indians and CSK fans also will be really proud to see us there."
Read More:
'Virat Kohli used to drop players after 2 or 3 games' – Virender Sehwag on why RCB looked weak in the previous seasons
Hardik Pandya picks David Miller as the most important player for Gujarat Titans