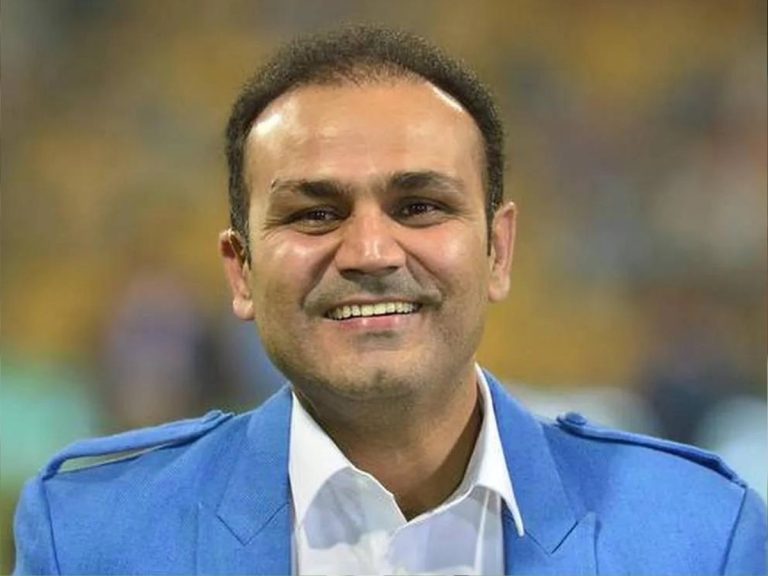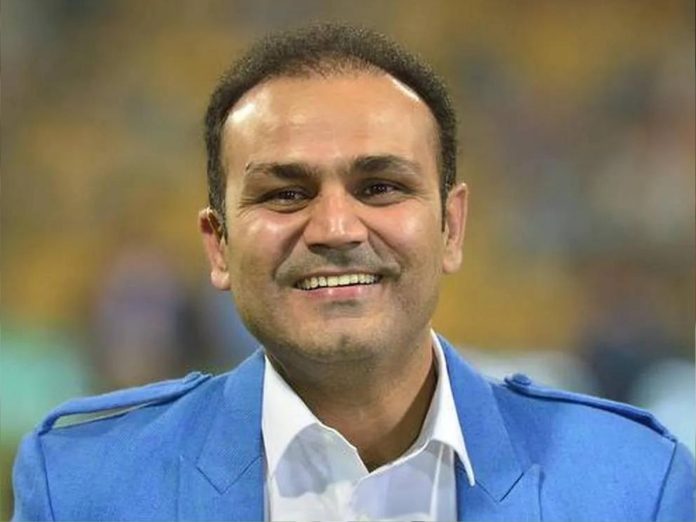 Royal Challengers Bangalore have made it to the playoffs for the third consecutive time in the last three seasons. This season Faf du Plessis is leading Challengers in the cash-rich league. And, the addition of Sanjay Bangar has given more strength to the team's think-tank.
The Men in Reds are receiving praise from every nook and corner for their brilliant performance this season. And, now the former player Virender Sehwag has come up shedding light on what all things have changed between the last season and now.
RCB have tried to keep the core team together without making many changes- Virender Sehwag
Sehwag feels that Faf du Plessis and Sanjay Bangar have tried to keep the core of the team together. As per him, they have not made many changes on the side. He added that when Virat Kohli was captain then he used to drop players after they failed in 2 or 3 games.
"The arrival of Sanjay Bangar as head coach and a new captain has changed RCB's thinking. We have seen how Virat Kohli used to think as he used to drop a player after no performance in 2-3 games. But Bangar and Du Plessis have kept the team almost consistent throughout. Except Patidar for Anuj Rawat, I don't think they made any changes due to poor performance," Sehwag told Cricbuzz.
Sehwag mentioned that if Kohli was the skipper then the junior players would have to listen to his advice. But, this time RCB have tried to keep things very simple and this has helped them in developing an IPL winning side.
"If an Indian player had been captain and if Virat Kohli had given him some advice, he might have had to accept it under pressure. So this is what has changed with Du Plessis as captain. Sanjay Bangar has also worked with Kohli and he can have a conversation with him about that although he gives advice, the team wants to do something else," he explained.
Read More:
Hardik Pandya picks David Miller as the most important player for Gujarat Titans
Shane Warne's Blessings Are With Me –  Yuzvendra Chahal pays tribute to Late Aussie Spinner