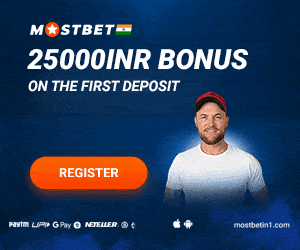 Ravindra Jadeja produced one of his best all-rounder performances in CSK's previous performance against RCB. The left-handed all-rounder received astonishing performance with the bat, ball, and fielding. The social media was flooded with posts praising Jadeja. Now, CSK has released a clip in which Suresh Raina can be seen praising his teammate.

Ravindra Jadeja was in his peach form when took the field against Royal Challengers Bangalore. He smashed 62 runs off 28 balls with the bat. He didn't stop and went on to taking 3 important wickets comprising of Washington Sundar, Glenn Maxwell, and AB de Villiers. Also, he ran Daniel Christian out with his brilliant fielding and rocket throw. Post-match, RCB skipper Virat Kohli accepted that Ravindra Jadeja is a big match-winner and he single-handedly took the game away from RCB.
Suresh Raina Lavishes Praise On Ravindra Jadeja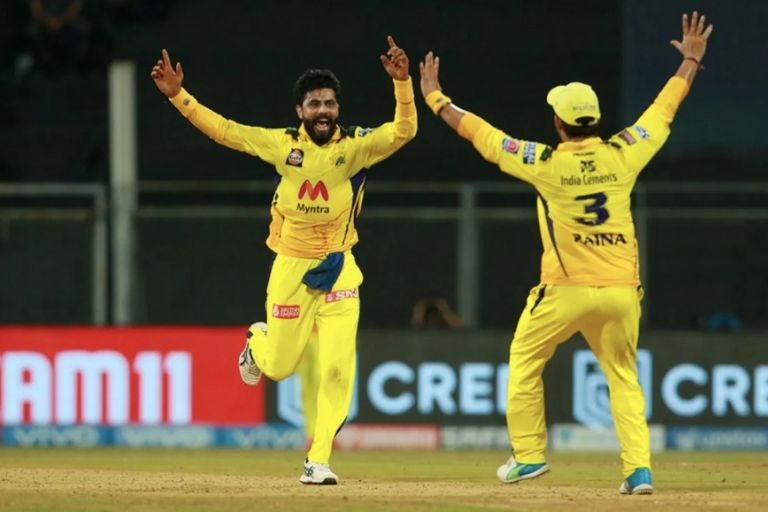 In a clip released by CSK, Suresh Raina said that Jadeja is batting really well for CSK. He added that till now he has taken 6 plus catches and having an all-around player like him is always liberty for any skipper.

"He's been batting really well, he's been bowling really well, and he has taken 7 or 8 catches till now. Someone like Jadeja has to be in all three formats," Raina said in a video posted on CSK's social media handle.
The former Indian cricketer feels Jadeja works really hard in the practice This is the reason he is one of the main player's for CSK, who can shift the momentum of any game on his good days.
"He works really hard. I would say he is one of the number one in the world. He has been amazing. I love his attitude, how he throws his body at the ball and he enjoys fielding. I think he is one person who can really change the momentum.
"Whoever (is) the captain in the side really wants him in the team. When things are not in your favor, one catch or one run out can change the momentum. That's what he has been doing," Raina concluded.