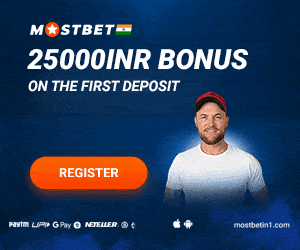 Suryakumar Yadav, the right-handed Indian batsman praises Rohit Sharma as Indian skipper. The latter has led Mumbai based franchise to five titles and undoubtedly he is one of the most successful skippers in the history of the Indian Premier League. The Indian batsman feels that Rohit is an impressive player to be around.

Suryakumar Yadav has managed to put his best forward in the past couple of years. He played for Kolkata Knight Riders for four years before he was bought by none other than five-time IPL winner Mumbai Indians. The Indian batsman has proved his worth on all batting positions playing for MI in IPL since 2018. Meanwhile, he has performed exceptionally well in the domestic tournament as well.
Suryakumar Yadav Praises Rohit Sharma Ahead Of IPL 2021
His consistent performances earned him a place on the national side, Interestingly he pulled off an amazing fifty on his debut against England in the recently concluded T20I series. In IPL 2021, Suryakumar Yadav will once again play an important role with the bat for the defending champions.

In an interview, Suryakumar Yadav was quizzed on how is Rohit Sharma as an individual. To which Sky replied that the Indian opener has done an exceptional job as a skipper for Mumbai Indians. As proof, everyone knows that he has led MI to 5 IPL trophies.

"I think he has been doing an amazing job and having 5 titles with Mumbai Indians is proof of that. The result is in front of everyone," Suryakumar was quoted as saying to Sports Today.
As per him, Rohit is a funny individual off the field. But, he is opposed to that on the field. He asserted that the 33-year-old is a perfect player to lead Mumbai Indians.
"Off the field, he is very different, he is a very fun guy to be around. On the field, everyone has seen how he handles the situation and how he is there for everyone but off the field, I think he is the most perfect guy to be around, he jokes around and even there he has a lot of knowledge to share to every cricketer out here. This is a very good point about him which makes him different," he stated.