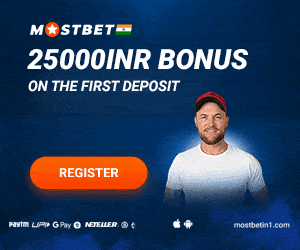 Sanjay Bangar has made the bold prediction that Ravichandran Ashwin can outclass former Sri Lankan legend Muttiah Muralitharan in wicket-taking tally in international cricket. The latter holds the record for taking the most wickets in Test cricket.

Ravi Ashwin is bowling in the best form of his bowling career. He notched 14 wickets in just two games for Team India in the recently concluded two-match Test series. He along with James Anderson and Stuart Broad are currently playing and near to breaking the world record of former Sri Lankan off-spinner.
Sanjay Bangar makes a bold prediction about Ravi Ashwin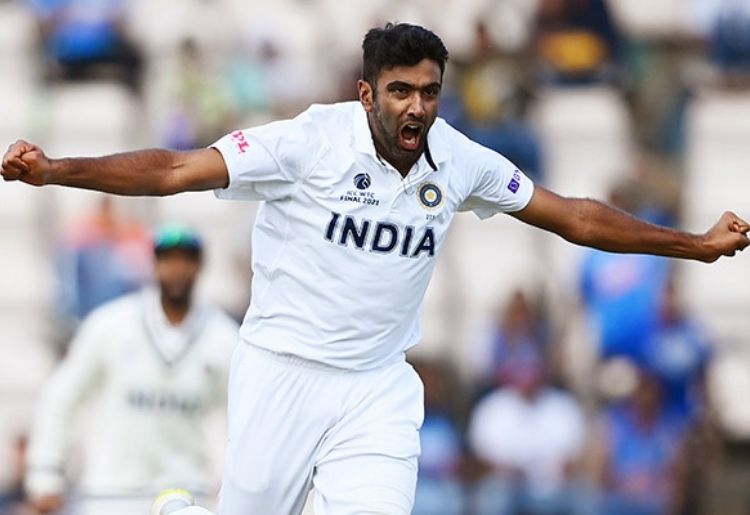 In an interview, Sanjay Bangar, the former Indian cricketer said that the Muralitharan record will be easily broken by Ravi Ashwin if the latter stays fit for long and continue to play for Team India in the longer format with consistency.

"He can challenge Muralitharan's record if he remains fit for a long time because Muttiah Muralitharan has himself said that if someone can break his record, it is Ravichandran Ashwin," Bangar was quoted as saying on Star Sports.
The former player asserted that he bowls long spells and he is currently bowling in his prime phase for Team India. And, he feels that there are more chances of him surpassing the world record in the near future.
"The way he bowls and bowls the long spells and we have seen of late that it is his second wing because he has made a comeback in T20 cricket as well. He has concentrated more on his off-spin while playing Test cricket. So, I feel the indications are good that he might cross that milestone as well," he added.