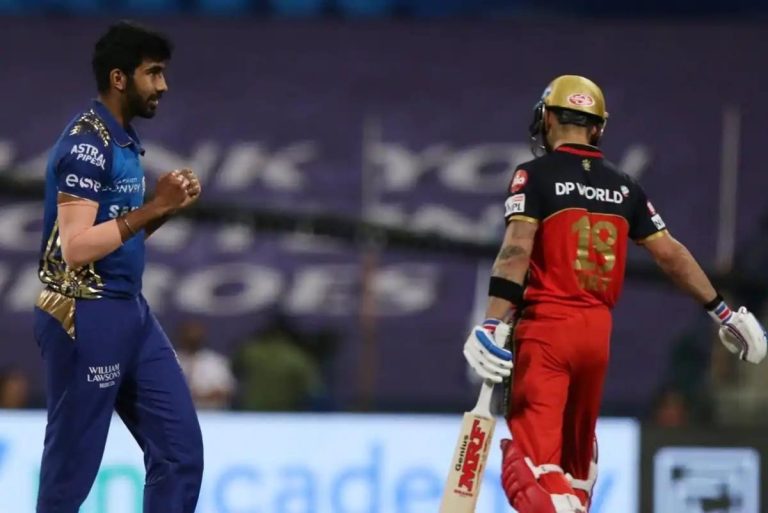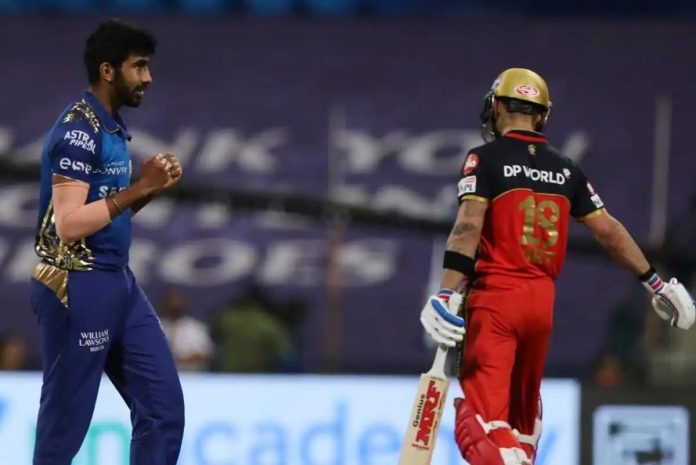 Jasprit Bumrah is one of the most talented bowlers that India has at the moment. But, there was a time when he was not looked down as a threat to the opposition side. Recently, Parthiv Patel revealed that back in 2014 when he asked Virat Kohli to have a look at the Mumbai Indians pacer as he could pave difficulty for the side and former Indian skipper didn't take him seriously.
Jasprit Bumrah made his IPL debut back in 2013. But, he didn't have a great season with the ball. However, Mumbai Indians groomed him into one of the best bowlers in the world. They backed Bumrah for almost two seasons before he started producing match-winning for the five-time IPL winners. Earlier, this year he was retained by MI at a price of INR 12 Crores.
Parthiv Patel went down the memory lane over Jasprit Bumrah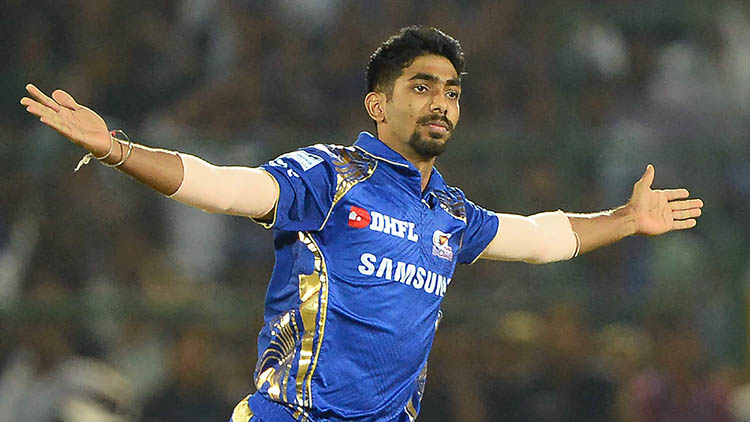 In an interview, Parthiv Patel said that he was playing for Royal Challengers Bangalore back in 2014. At that time, he asked to have a close look at Jasprit Bumrah. But, Kohli didn't look very much serious.
"In 2014, when I was at RCB, I told Kohli there's this bowler named Bumrah. Have a look at him. Virat replied saying 'Chhor na yaar. Ye Bumrah-Vumrah kya karenge?' (Leave it. What will such players do?)," Parthiv told Cricbuzz.
Parthiv Patel went down memory lane and asserted that Jasprit Bumrah didn't have a fine season with MI in 2013 and 2014. As per him, there was a time when MI was thinking to send him back in the mid-season. But, they backed youngster and the results are in front of everyone.
"When he was first picked, Bumrah played Ranji Trophy for the first 2-3 years. 2013 was his first year, and he didn't have a good season in 2014. In 2015, it was so bad that there were discussion(s) going on that he might have to be sent back home mid-season. But, he slowly began improving and Mumbai Indians really backed him. It was his own hard work and such backing that really brought out the best in him," he added.
Jasprit Bumrah didn't had a good start to IPL 2022 as he gave away 43 runs in his 3.2 overs without taking a single wicket in the match. Now, he will be seen in action during the match between Mumbai Indians and Rajasthan Royals that is slated to be played on 2nd April at Dr DY Patil Sports Academy in Mumbai.
Read More:
Gujarat Titans appoint Rashid Khan as vice-captain for IPL 2022
IPL 2022: Strongest Lucknow Supergiants (LSG) Predicted Playing 11
IPL 2022: Kolkata Knight Riders (KKR) Strongest Predicted Playing 11
Odean Smith Net worth 2022: Income, Endorsements, IPL