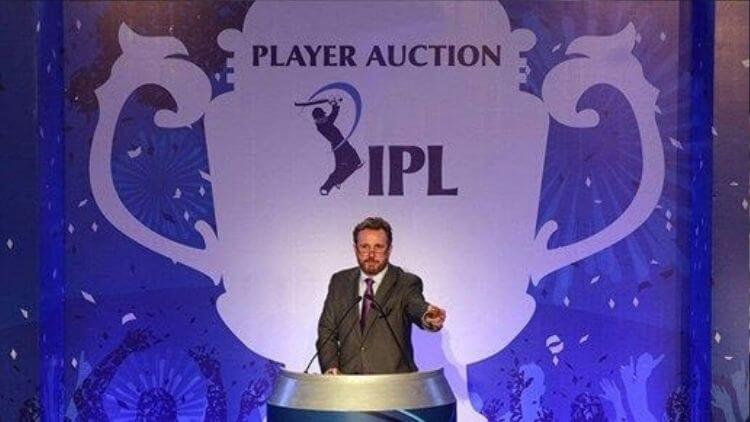 Mumbai Indians retained their IPL title in 2020 through a display of dominating cricket. The franchise produced top-class cricket and proved they are the best team in the tournament. A key reason behind Mumbai's consistent success is their strong squad. And importantly the core players of this squad have remained the same over the years.
Now the upcoming 2021 IPL mega auction offers Mumbai another opportunity to further strengthen its core. However, unlike other franchises, Mumbai has a problem of plenty when it comes to retaining their players before the auction. The franchise has at least 6 players who have done consistently well for the team and the management would love to retain them. However, that may not be possible and here we look at the top 3 players Mumbai will retain before the 2021 IPL mega auction.
Top 3 Players Mumbai Indians Should Retain Before The 2021 IPL Mega Auction:-
#3. Hardik Pandya (Mumbai Indians):
The all-rounder might have a history of injuries and he might not bowl at certain times which limits his role as a specialist batsman. But that doesn't' deter his value as he showed in the IPL 2020. Hardik specializes in one key aspect of T20 cricket: finishing games and currently there aren't many Indian batsmen who have skill sets like Hardik in death overs. That makes him an asset for any team and hence Mumbai won't leave him.
Hardik scored 281 runs in IPL 2020 at a strike-rate of 178.98. What made him more dangerous was the fact that he hammered 25 sixes i.e a six every 6.28 balls. This insane six-hitting prowess and his ability to provide the big flourish in the final stages of the innings makes him a must-have player on the team. And his overall IPL stats speak highly of his all-round abilities. He has scored 1349 runs in 80 IPL games at a strike-rate of 159.26. He also has 42 wickets to his name at a strike-rate of 20.69.
#2. Rohit Sharma (Mumbai Indians):
Rohit Sharma is central to Mumbai's success in IPL. In fact, it was when Sharma became the captain that Mumbai won their first IPL title and since then the franchise has emerged as IPL's best team under his leadership.
Sharma has got immense experience as the leader of the group and his style of captaincy has enabled several players to flourish. Hence, Mumbai won't tinker with this combination and would leave no stone unturned to keep Sharma as the skipper of the team.
Apart from his leadership, Rohit Sharma is also a vital cog in Mumbai's batting department. He has scored 5230 runs in IPL so far at an average of 31.31. Importantly he has got 39 fifties and one hundred and he is generally known to play big innings that put oppositions out of the game.
#1. Jasprit Bumrah (Mumbai Indians):
If Mumbai had to retain only one player then they would have certainly gone for Jasprit Bumrah. For the simple reason that batsmen win you games while bowlers win you tournaments. Bumrah has been the best T20 bowler for some time now and he has the ability and skills to deliver match-winning spells every now and then.
Bumrah has an excellent mind that offers him clarity in tough situations and a tremendous temperament that enables him to stay aloof in any pressure situation. Beyond this, his bowling skills are second to none. He possesses an impeccable yorker and has the difficult-to pick slower one as a variation. He can also bowl the back-of-length deliveries at an intimidating pace that ties down the batsmen in death overs. So all in all, Bumrah is the dream bowler in white-ball cricket and hence Mumbai would preserve him as an asset.
The right-hand bowler has 109 wickets in 92 IPL games at a strike-rate of 19.19. His economy rate has been an impressive 7.41 as well. Bumrah finished the 2020 season with 27 wickets and had 20 wickets in 2017. In 2018 and 2019 he claimed 17 and 19 wickets respectively. The numbers prove that he has been able to dominate the tournament over the years and the batsmen are yet to decode him.