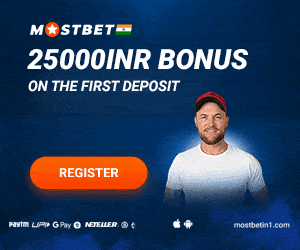 February 18 turned out to be a memorable date for Aussie pacer Jhye Richardson, who bagged an outrageous deal of INR 14 Crores. He bought it by the newly renamed Punjab Kings at such a whopping price. And, the left-handed pacer has now revealed his feeling after bagging such a mammoth deal.

Jhye Richardson will be on the event cloud as he became the costliest fast-bowler in IPL 2021 auction. The Aussie international has reaped out the outcome of his brilliant performance in the recently concluded Big Bash League 2021. He finished as the leading wicket-taker in BBL 2021 with 29 wickets in 17 games at a decent economy of 7.69 playing for Perth Scorchers.
Jhye Richardson Reveals His Feeling After Getting A 14 Crore Contract From Punjab Kings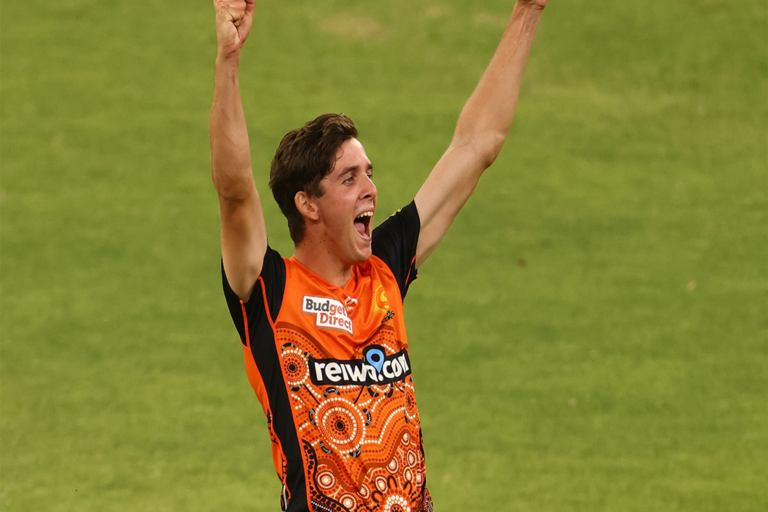 Post-auction, Richardson said that he got nervous when his name was taken by the auctioneer. He added that in the beginning none of the franchises showed interest. But later on, it was going up and up with teams getting indulge in a bidding war on his name. The BBL 2020-21 leading wicket-taker asserted that he got blank for some time and got exhausted as if he came back to the room after playing a cricket match.

"I knew my name came up and I just got this wave of nauseousness, not knowing what to expect," Richardson said.
"For what to me felt like 20 minutes no one put their paddle up and you are like 'oh, no', you have no idea what's going to happen. Then the first paddle went up and it realistically was probably five or 10 seconds but felt like a lifetime, then after that, you just hope it keeps going up.
"I don't really remember too much about it. It's almost a blank, I was watching it but felt like I wasn't watching it. After everything that's happened you are obviously really excited then you hit this massive wall, it was pretty late, I had all this emotion, all the adrenaline, a load of messages coming through on my phone, and then completely crashed and felt exhausted. I feel like I played a game, mentally exhausted myself. Still sinking in, that's for sure.
"I think it's an amazing result. It's life-changing to be honest. And it's so fresh, it's only happened last night, that I haven't actually had a whole lot of time to process it. exciting. It's almost nerve-racking. It's all of those things, that."