A piece of good news coming for the Indian Premier League cricket fans is that England players will play in the second phase of the T20 league after the Bangladesh tour got postponed. BCB chief executive Nizamuddin Chowdhury is in discussion with ECB whether they can organize the series post-T20 World Cup.

Indian Premier League is one of the top leagues across the globe in cricket and every player wants to be part of it. However, many cricket boards have still not revealed whether they will play in the T20 league that is slated to begin from 19th September or not.
IPL 2021 Gets A Major Boost As England Players Available For UAE Leg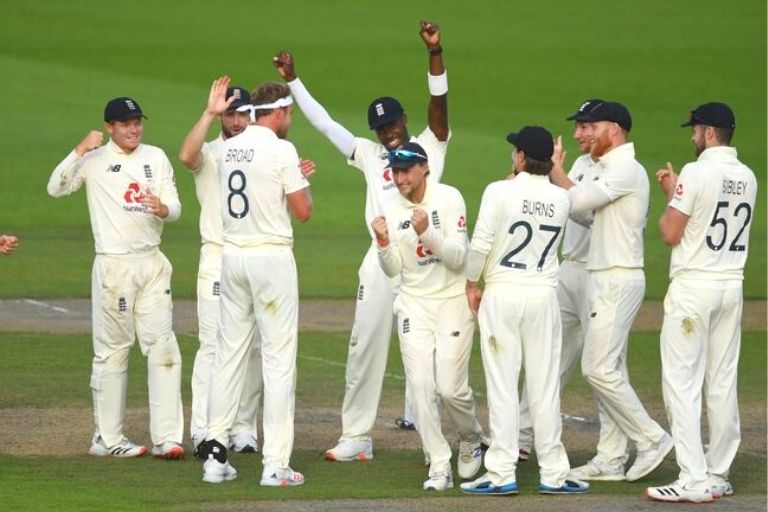 Earlier, England wicketkeeper Jos Buttler had claimed that he will prefer playing for England instead of IPL if both things clash. But, now with the Bangladesh tour postponed, English players can be seen taking the field for their respective franchises.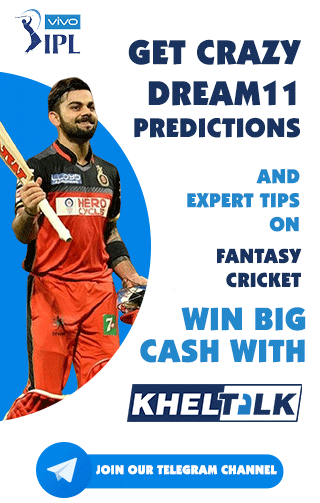 Currently, Ben Stokes, Jos Buttler, Jofra Archer, Moeen Ali, and Sam Curran have contracts with the franchises. The appearance in the upcoming T20 league will anyway give a much-needed boost to the viewership of the Indian Premier League 2021.
Recently, a BCCI source said that England players will be available for the Indian Premier League. As per him, BCCI has also given a green signal to the English cricketers and it is a good sign for the IPL.

"The English players will be available for the resumption of the IPL in the UAE. The BCCI has the green signal. This shows the brilliant working relationship that the secretary has with not just the ECB, but also the BCB," a BCCI source was quoted as saying by Free Press Journal.
On the other hand, BCB chief Nizamuddin Chowdhury revealed that they are in discussion with ECB that if the tour can be organized post-T20 World Cup
"Both the teams [Bangladesh and England] are playing a lot of cricket before the T20 World Cup, so we are discussing with the ECB whether the series can be hosted after the World Cup," Nizamuddin Chowdhury was quoted as saying by ESPNcricinfo.
"If the series is pushed to after the T20 World Cup, we have to know when it can be hosted. If the two teams don't have a gap in the calendar at the same time, we can hold it on the original dates," he added.
Get all the latest cricket news & updates, cricket stats, T20 World Cup news & much more on Kheltalk