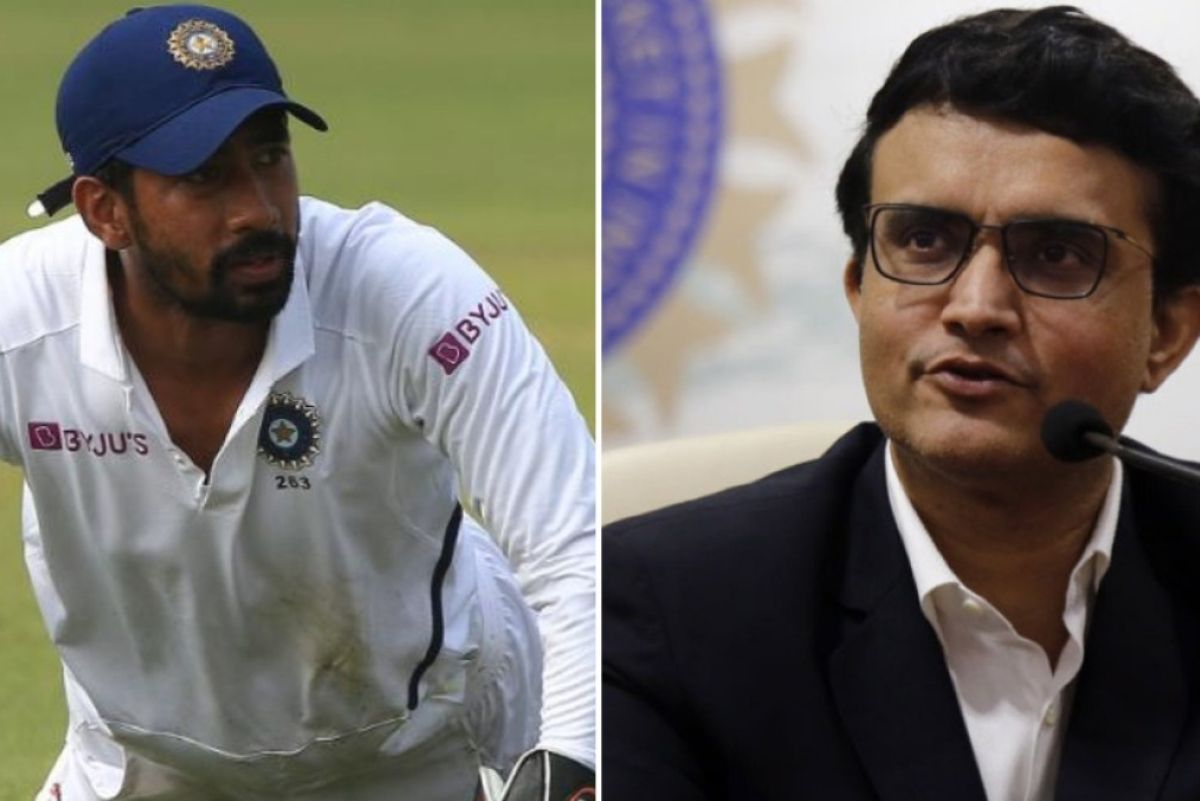 BCCI is set to lodge a deep investigation for the forced interview given by Wriddhiman Saha on a journalist demand that is still unknown. The former Indian wicketkeeper made explosive revelations that involved BCCI President Sourav Ganguly and Team India Head Coach Rahul Dravid.
In the beginning, everyone thought Sourav Ganguly and Rahul Dravid were the reason behind Saha's retirement as far as the interview is concerned. But, later one Wriddhiman Saha shocked the cricket fraternity as he shared a screenshot with one of the journalists, who was forcing the player to give an interview in one of the most unethical fashions.
BCCI to investigate Wriddhiman Saha matter of concern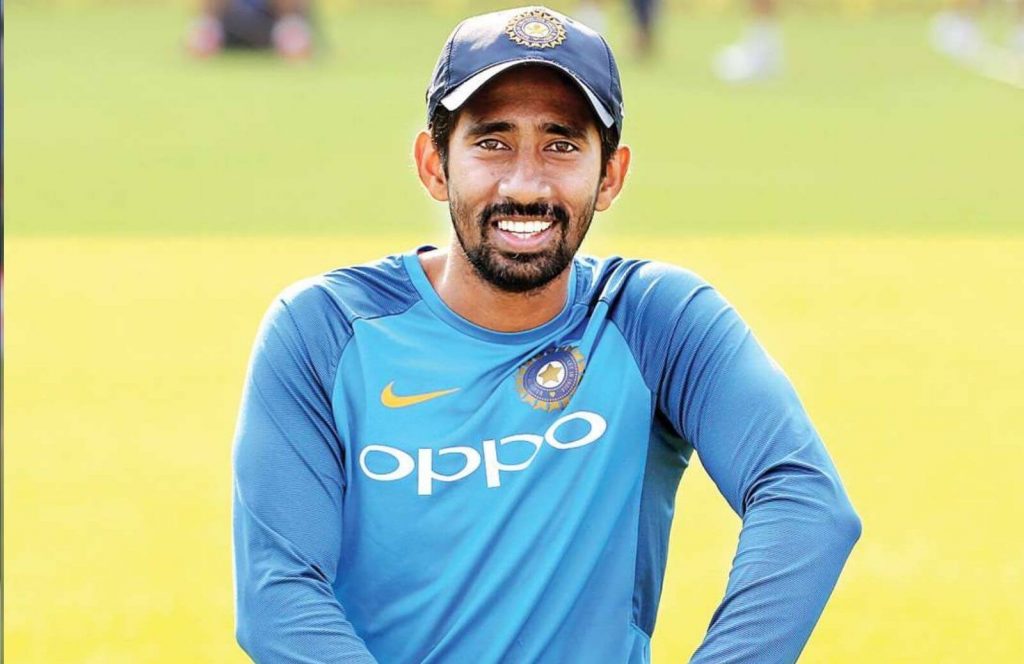 Very quickly, BCCI and former players came in support of the Bengal wicketkeeper. Now, there are reports that the Indian cricket board will dig deep in order to find every detail of the interview and tweet done by a former Indian wicketkeeper. A very known individual feels BCCI will not put this matter to rest and will try to find that journalist," The matter cannot be put to rest until every single detail of what Saha has said in the interview and the tweet he shared is looked into".
In that interview, Saha went down memory lane and said that Sourav Ganguly assured him that he will not be dropped from the side after he managed a remarkable 61 knock vs New Zealand. But that never happened as he was left out of the team just after one series.
"The biggest shock was that when I scored 61 against New Zealand in Kanpur despite being injured, Dadi (as BCCI president Sourav Ganguly is referred to), texted to congratulate me and said I didn't need to worry about anything till he is there. Naturally, I was shocked at what I was told immediately one series after."
Saha asserted that the way Rahul Dravid told him about his future was very much understandable. As per him, 49-year-old is Team India's coach and he is expected to put things in a clear way in front of the players.
"The Rahul Dravid-bit is understandable. He's the national coach and may have wanted to keep his players in the loop. That's between the coach and the players. What was the need for a BCCI official to speak with Saha and assure him of a place in the side? 'I don't need to worry till he's there'. Kitni galat baat hai yeh (How wrong it is to say something like this)," officials add.