India faced a humiliating loss against England in the series opener by 227 runs. And, Virat Kohli has taken a shot at his own players. He feels that the body language of the players was not up to the mark and they should have restricted the opponent from scoring easy runs in the first innings.
Advertisement

The hosts got to a poor start to the game in Chennai. They lost a very important toss and England batsmen took advantage of the same. They posted a mammoth target of 578 runs in the first innings. And, visitors spinner Dominic Bess gave his by far best performance with the ball. He took an important four-wicket haul that turned the tide against Team India.
In the 2nd innings, Indian spinner Ravi Ashwin also made a comeback and took his 28th five-wicket haul. But until then it was too late and Team India looked in no position to win the game. In the 2nd innings, the hosts got a target of 428 runs to chase and it was an impossible task to chase it at Chepauk on Day-5.
Also Read: 'Oye, Menon,'- Virat Kohli Calls On-Field Umpire In Hilarious Style During 1st Test- Watch
Virat Kohli Takes A Hot Shot At His Players After England Defeat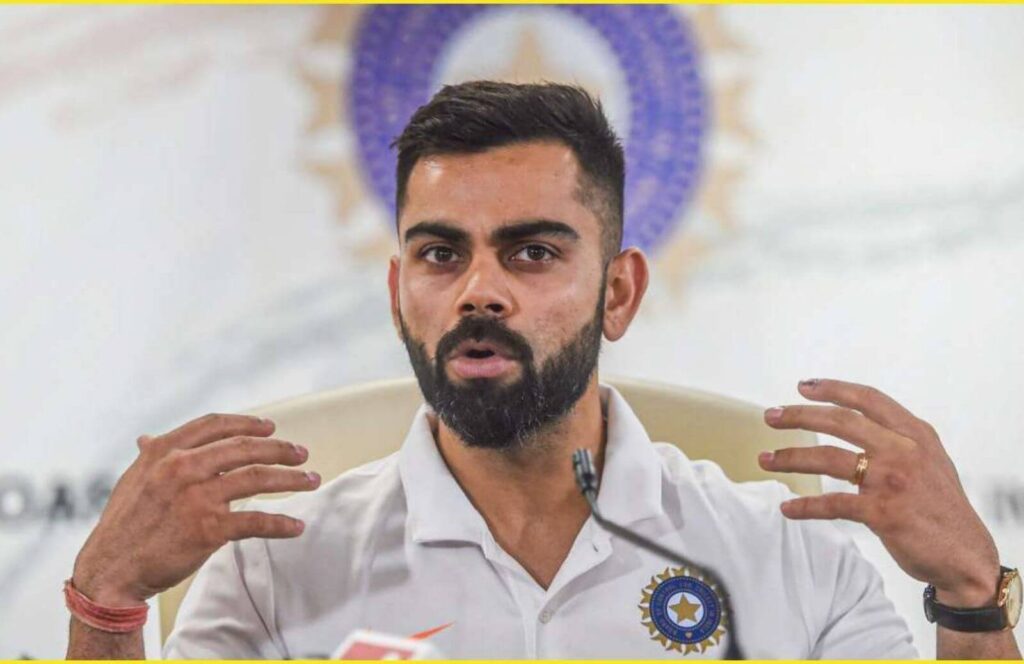 And, finally, English bowlers put the last nail in Team India's coffin by dismissing the last wicket of Jasprit Bumrah. James Anderson, who looked a bit pale in the 1st inning, was on fire in the 2nd one. He dismissed three main batsmen of Team India and Jack Leach took four-wickets with the ball.
Virat Kohli, the Indian skipper was not happy with the performance of the players and said that their body language was not good. He also added that they should have restricted opponents to a low scores and that is where everything went wrong for them.
"I don't think we put enough pressure on them with the ball in the first half. Collectively as a bowling unit, fast bowlers and Ash, were good in the first innings but we also needed to contain a few more runs and create pressure," Kohli said at the post-match presentation.
"Having said that, it was a slow wicket and not helping the bowlers which made it easy for the batsmen to rotate the strike and get into the game. Just looked like not much happening in it on the first two days.
"But credit to England, they got stuck in and put up a big total on the board. Our body language and intensity were not up to the mark, the second innings we were much better," said the India skipper.