Indian pace battery performed exceptionally well on Day-1 of the 1st Test against England. They dismissed the hosts for a score of 183 runs and Jasprit Bumrah ended up taking a four-wicket haul. Post-Day-1 Mohammed Shami looked happy and satisfied with his performance and teammates. And, this is the reason why Team India is currently in pole position to win the game.

India got off the mark in 1st Test by losing the toss. But, Joe Root's decision to pick batting on a green top surprised everyone. And, visitors came out with all guns blazing from the word go in 1st Test. Jasprit Bumrah dismissed England opener Rory Burns on the fifth delivery of Day-1. He kept putting pressure on the opponent with his lethal swing.
Mohammed Shami happy with Indian bowlers performance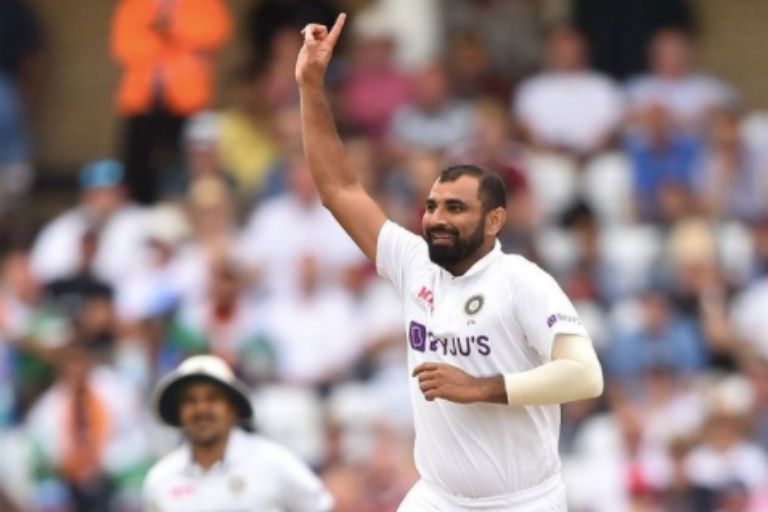 Later on, Mohammed Shami, Mohammed Siraj, and Shardul Thakur also joined the party. Interestingly, all the 10 wickets were taken by the Indian pacers and Ravindra Jadeja was the only bowler, who went wicketless from Team India.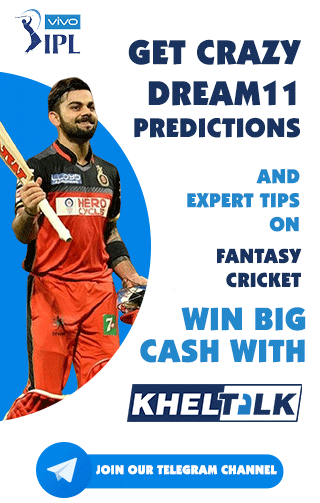 Post-Day-1, Mohammed Shami said that he is very happy with his and other Indian pacer's performance in the 1st innings. As per him, there was not much movement available from the pitch. But, they kept hitting the right deck in order to take wickets.
"Now the thing is that we need to focus on the first hour and according to me the ball has not done much, the way we bowled in the day, we bowled in the right length, and accordingly you have got wickets."

Shami mentioned that now bowlers have done their work brilliantly. And, he expects the batsmen to finish the task on a high with good knocks in the 1st innings. He opined that batsmen will have to be cautious in the first couple of hours before taking the charge against England bowlers.
"Our first innings, the bowling part is over. Our batting part is left. I will say only one thing, you need to play the first hour with caution because you should not lose your focus, be in control, so the first thing is to achieve this score and then think about the lead."