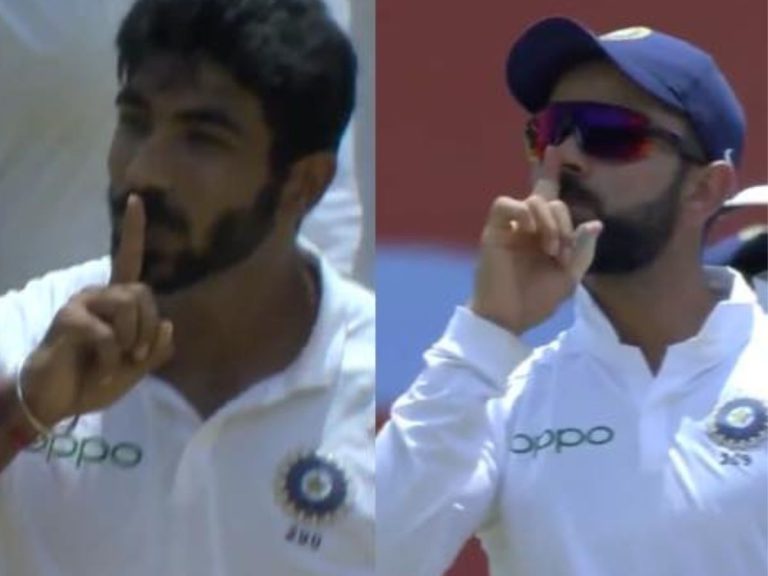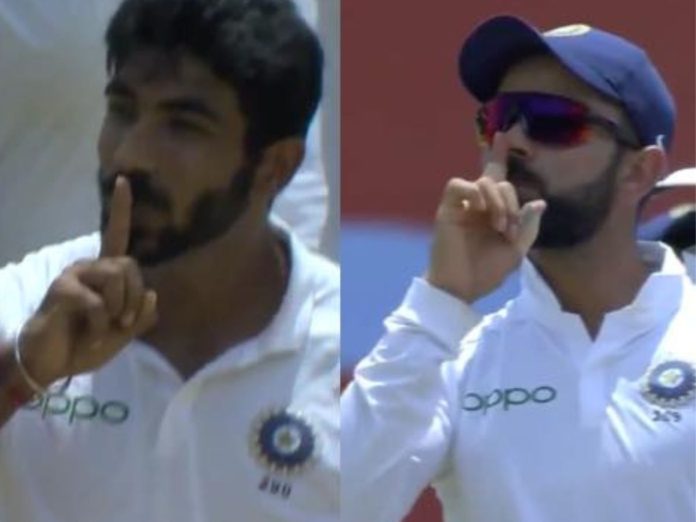 Jasprit Bumrah is a legendary player for India throughout all the cricket formats. The speed bowler had been rested during ODI and T20I matches versus the West Indies, but he performed brilliantly during the Tests.
His performance definitely stood out among both teams. The Ahmedabad cricketer took the most wickets during the series, striking 13 wickets with an average 9.23 figure.
At Sir Vivian Richards Stadium in North Sound, Antigua, Bumrah secured his 5-wicket feat during the first game's second innings.
This ensured the team a 318-run success in the match. Bumrah continued in the same streak and unleashed even more chaos during the next Test at Sabina Park in Kingston, Jamaica. The pace bowler shot six wickets off the Caribbean opponents in an unmatched record.
This gave India a head start of 299 runs following the first innings. Bumrah went on to dismiss Darren Bravo in the next innings, having hit the batsman on his helmet.
Jermaine Blackwood stepped in to replace Darren Bravo as his concussion substitute. This was the first instance in international cricket that saw 12 batsmen playing within the same essay.
Virat and Bumrah animated after Blackwood's wicket
Blackwood put up a good fight, with his 38 runs against 72 balls, including four boundaries and a zooming six. He and Shamarh Brooks collectively scored 61 runs; Brooks had made his half-century. Yet again, Bumrah was the one who took Blackwood's wicket as well.
Bumrah charged his full-length delivery and the batter had unfortunately fallen short in his strike against the ball.
The ball's trajectory missed Jermaine very closely and hit the bat's outside edge. Rishabh Pant made the easy catch effortlessly with no trouble, causing a spirited uproar between the Indian team and the crowd.
Indian skipper Virat Kohli had gestured with his hands to silence the team and the audience too. Bumrah also followed his lead and gestured likewise to hush the excitement.
This wicket was undoubtedly crucial in the favor of India's team; the remaining host batsmen only managed to scrape 51 runs altogether. After five overs of Blackwood's dismissal, Brooks was out by Kohli's bowling.
Jason Holder batted next and scored 39 runs with 35 balls. Needless to say, it just prolonged what was going to be an obvious end to the game: another victory for the Indian team within Jamaica.
Read More:- WATCH: Rishabh Pant Drops A Catch Off Jasprit Bumrah's First Ball On Day 1