Virender Sehwag, the former Indian opener is reckoned as one of the best openers India has ever produced in its cricket history. He used to smash the bowlers all across the park on his will. The former player brought a revolution in international cricket in terms of batting style as an opener. Sehwag recently went down memory lane and shared pictures on social media remembering one of his brilliant knocks.

The post shared by the former Indian opener Virender Sehwag received a very good response from the fans. His post was flooded with comments but one comment that stole the limelight was of veteran Indian off-spinner Harbhajan Singh.
Virender Sehwag Shares A Nostalgic Post on Social Media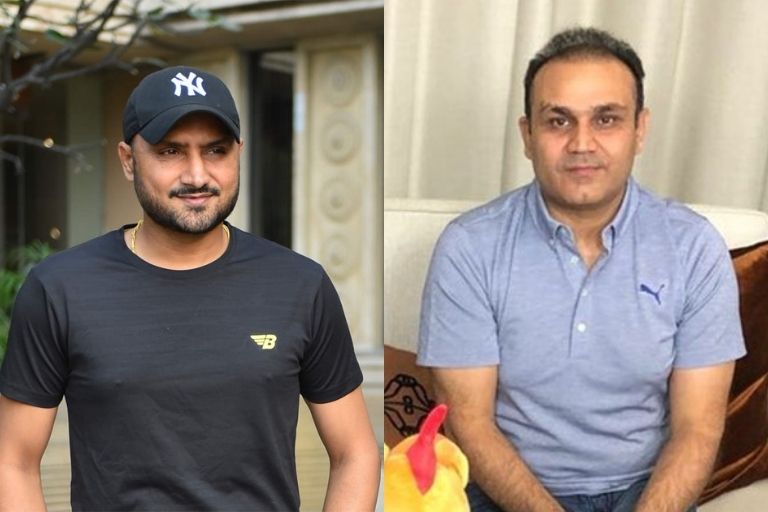 It is very well known that Virender Sehwag and Harbhajan Singh share a strong bond. They played together for more than a decade for Team India. Many times, they are also found pulling each other's leg on social media. On the other hand, they too often tag each other on social media platforms as well.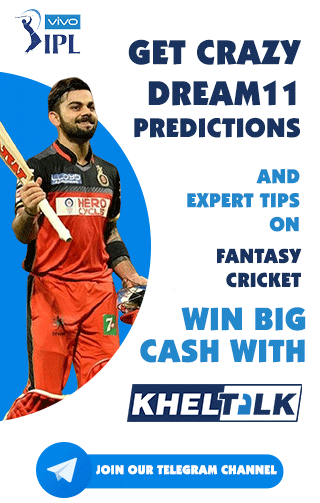 Recently, Virender Sehwag took to his official Instagram handle and shared a picture in which he can be spotted raising his bat after scoring a century. He also gave a caption to the post that read, "Hum Baat Khatam Nahin Karte, Kahaani Khatam Karte Hain, #attitude."
As soon as Harbhajan came across the post of Sehwag, he quickly left a comment that read, "Modern days Vivian Richards."

Sir Vivian Richards is one of the legends of international cricket. He is referred to as one of the finest batsmen ever produced in the history of West Indies cricket. He played early in the 1970s and '80s. On the other hand, Virender Sehwag was too often compared with the former West Indies cricket legend who had a similar style of batting. He smashed 8586, 8273, and 394 runs in 104 Tests, 251 ODIs, and 19 T20Is.
Here is the post: