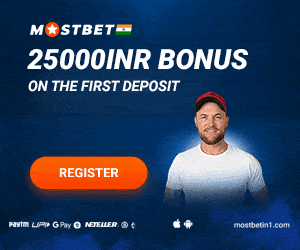 Misbah-ul-Haq has come up taking a strong dig over the current situation of Pakistan cricket. He resigned from the post of head coach with immediate effect. The former Pakistan cricketer feels that there are certain things that need to be changed in order to bring cricket in the country on track.

Pakistan cricket is going through a rough patch in international cricket. They have been outperformed by several teams that are below in current team rankings. The former cricketers are busy blaming the management and their way of handling the international side.
Misbah ul Haq says Pakistan cricket cannot improve until everyone keeps finding a scapegoat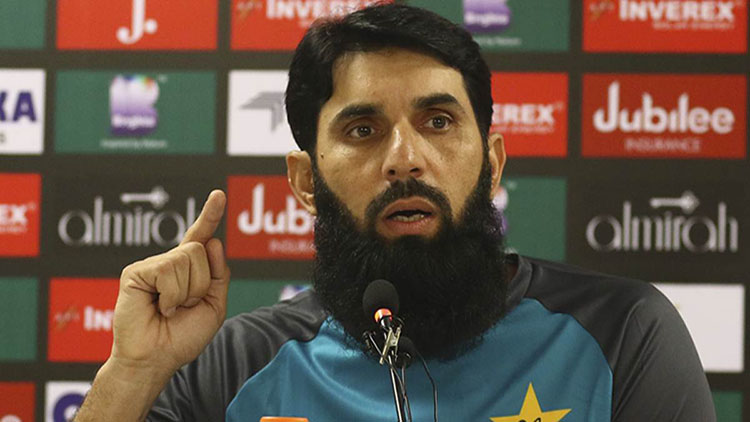 Now, Misbah-ul-Haq has also joined the bandwagon. He asserted that there is a big gap between the team and management. He also pointed out the biggest problem stating that everyone in the country wants results and they don't want to focus on the development of talented players. As per him, everyone needs to keep patience as it is a long process before hitting success in international cricket.

"The problem is that in our cricket we only look at results and we don't give time or have patience for planning ahead and improving the system," he said on the 'A-Sports' channel.

"We don't focus on the fact that we have to develop our players at domestic level and then in the national team and work on their skill development. We want results and if we don't get the desired results we start searching for scapegoats," he said.
"Nothing will change if we continue with this cosmetic surgery. You can change the coaches and players but deep down the problems will remain the same," he said
Pakistan will open its T20 World Cup campaign against arch-rivals India on 24th October. It will be interesting to watch if they can finish their drought of a win in the mega-event or not.