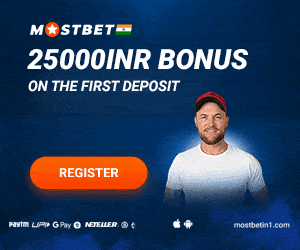 Prakash Padukone, the former Indian shuttler feels that India and Pakistan T20 World Cup match should go as per the schedule irrespective of the ongoing political tension between the two nations. There are rumors that Team India might opt out of the game against Pakistan in the mega-event after 11 civilians were killed by terrorists in Kashmir.

The T20 World Cup is in full swing and Team India is slated to open their tournament campaign against Pakistan on 24th October 2021. Both the nations have not played any international series in the past 5 years. However, they come face to face only in the ICC-organized tournament and people wait to watch both the heavyweights lock horns due to the conflicting history of India and Pakistan on political grounds.
Prakash Padukone feels India vs Pakistan game should go as per the schedule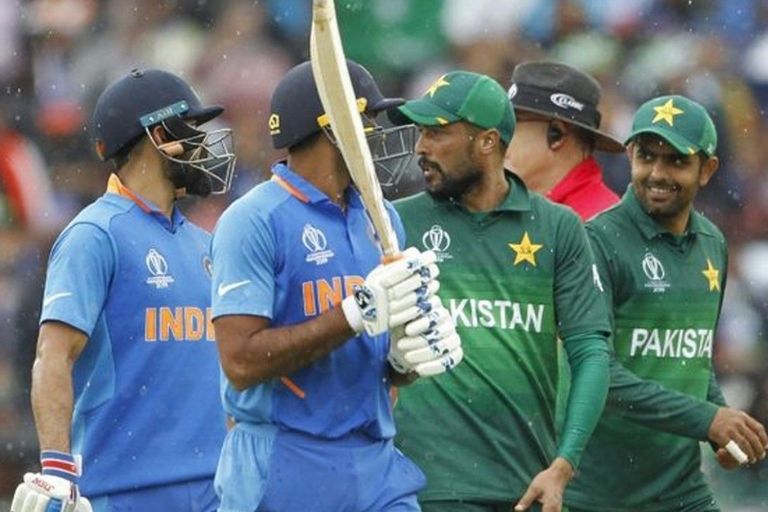 However, Aam Admi Party has raised its voice to cancel the game between India and Pakistan after witnessing what happened in Kashmir. But, former Indian shuttler Prakash Padukone feels that game should not be hampered due to what is going around the globe.

"I personally feel sports should not be mixed with politics and it should go ahead, that is my personal opinion, whether it happens or not, I am no authority, I am nobody to comment," Padukone said on the sidelines of an event at the National Sports Club of India here.

The player asserted that earlier both the nations have played against each other in the ICC tournament. And, they should continue with the same spirit once again in the upcoming affair that is slated to be played on 24th October.
"But if you ask my personal opinion, I think the match should go ahead, they have played in the past, so many times, so this is no different," he added.
Recently, in a press conference AAP ML Atishi said that after what happened in Kashmir all the parties will be on the same page. She added that they will also want that the match should be called off between India and Pakistan.
"I am sure that not only the AAP but even the BJP and its leadership as well as the prime minister will agree that until Pakistan stops sponsoring terror attacks in India territory, there should not be any cricket match between India and Pakistan," she said in a press conference in Delhi.