Chennai Super Kings CEO Kasi Viswanathan says that CSK along with other franchises is facing problems due to the current flight ban in UAE till 21st July. At the moment, none of the franchises can travel to UAE for the preparation of IPL 2021 Phase-2. And, this is making it difficult for all eight teams to get their logistics in place.
UAE government is going to have busy upcoming months with several big events aligned back to back. In between September, October, and November, UAE is slated to organize IPL 2021 Phase-2, Auto Expo, and T20 World Cup. All these events have certainly given a boost to the prices of hotels in the UAE.
CSK CEO Says Flight Ban Is Creating Problems For All The Franchises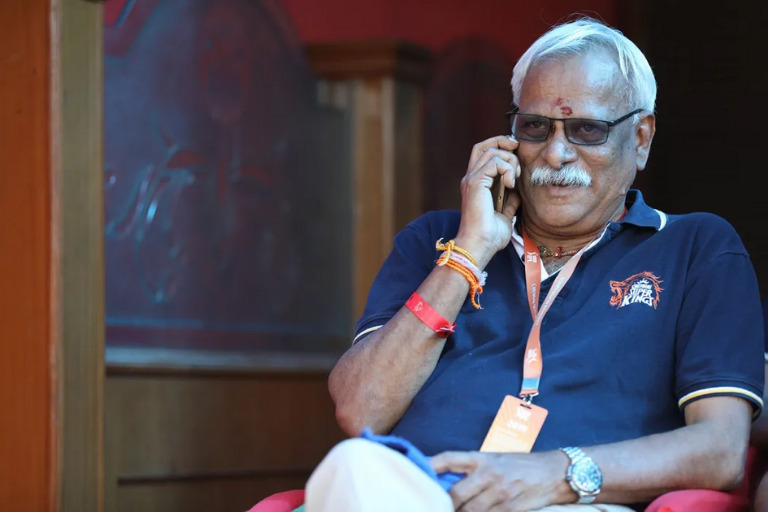 In a telephonic interview, CSK's CEO has confirmed that their management is in discussion with the hotels. And, they will probably finalize everything once they get the dates from BCCI. Also, he asserted that they have booked the grounds for the practice of the players.
A Punjab Kings official has revealed that they have begun logistics and hotel planning for the IPL. They are also keeping a close eye on the flight ban in UAE. And, they will come into action on everything once they get an official update from BCCI over the schedule of Indian Premier League 2021.
"We still don't have any official intimation as yet from the BCCI. Unless we get an official note from BCCI, I cannot comment. Whatever we have heard, it is through the media. We are in a state of preparedness. We don't have a problem. Whichever dates BCCI declares, we will be fine by that. Everything is being checked, hotels are being finalized, grounds have been finalized for practice. All of that is done. We are prepared. As soon we get an official confirmation, we will make our move," the official told InsideSport.
Current reports say that BCCI President Sourav Ganguly has given an informal update to the franchises that the tournament will begin on November 19 and the final will take place on October 15.
Issues Every Franchise is facing due to flight ban in UAE
As far as current scenario is concerned none of the franchise can travel to UAE.
The prices of the hotels are quite high due to the several global events aligned back to back.
The franchises are currently in dilemma over the availability of several top overseas players. They want an exact update in the upcoming days. This will help them in finding appropriate replacement ahead of the tournament.
Logistics planning cannot be done until BCCI releases the schedule for the IPL 2021 Phase-2