BCCI is mulling every way to accommodate IPL 2021 in the month of September and October. In the previous month, BCCI did made a big announcement in April that the second half of the tournament will be played in September in UAE. However, almost every international side will be busy with their national assignments at that time. There were rife speculations that overseas players from different countries will not be available for the tournament. This could have been a major blow for the BCCI and IPL. But, now comes good news for the board and cricket fans that at least New Zealand Cricket Board has given a nod to their players to feature in the 2nd half of the IPL.
Advertisement

Indian Premier League 2021 got off the mark on April 9. The tournament was in its full swing before it was marred with COVID-19. The virus entered the camps of different teams and few players were tested COVID-19 positive. And, BCCI suspended the tournament for an indefinite period. Meanwhile, they also confirmed that the tournament is not canceled but postponed due to the COVID-19.
Good News For Cricket Fans Ahead Of The IPL 2021 Phase-2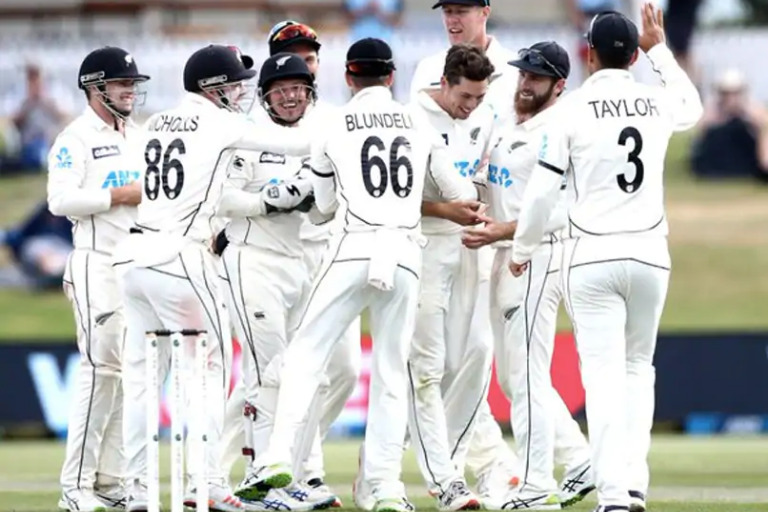 In BCCI's special AGM held in May, they decided to organize the left tournament in September. At that time, England, Australia, and other nations will be busy playing international series. And, there was a big question mark over the availability of the overseas players. Recently, Jos Buttler opting out of the IPL tournament due to national commitment added more fuel to the rumors of England players opting out of the T20 league.
However, BCCI will be very happy over the prospect that New Zealand players have shown their interest in playing in the second half of the Indian Premier League 2021. An unknown source to one of the franchises revealed that everyone is relieved after they got the news that Kiwi players will be available for the IPL 2021 that will be played in UAE.
The source also revealed that BCCI is in touch with the cricket board of Australia and England. There is still no clarity on whether their players will be available for the tournament or not.
"We are much relieved now. BCCI is in talks with English and Australian boards to come to a consensus regarding this. Given April and May are earmarked for the IPL, they are right to raise their own objections but we are now confirmed to witness New Zealand players in action."
There are total of seven players that have a Indian Premier League contract that comprises of Trent Boult, Kane Williamson, Lockie Ferguson, Jimmy Neesham, Tim Seifert, Kyle Jamieson and Finn Allen.