Younis Khan, the former Pakistan cricketer stepped down from the post of batting coach just a few days ago. But, PCB along with the player didn't give any clarification in the media. However, there were rumors that Younis Khan had a war of words with pacer Hasan Ali due to which he took such a decision. However, now, Younis Khan himself has cleared that tiff with Ali was not the reason behind his decision of stepping down from the post of batting coach.
The former player cleared that there were other reasons behind his decision. But due to a certain clause in his agreement, he is not allowed to speak anything for the next six months. The player also claimed that some of the inside people leaked few important details in order to give a dent to his reputation.
Younis Khan Speaks For The First Time After His Resignation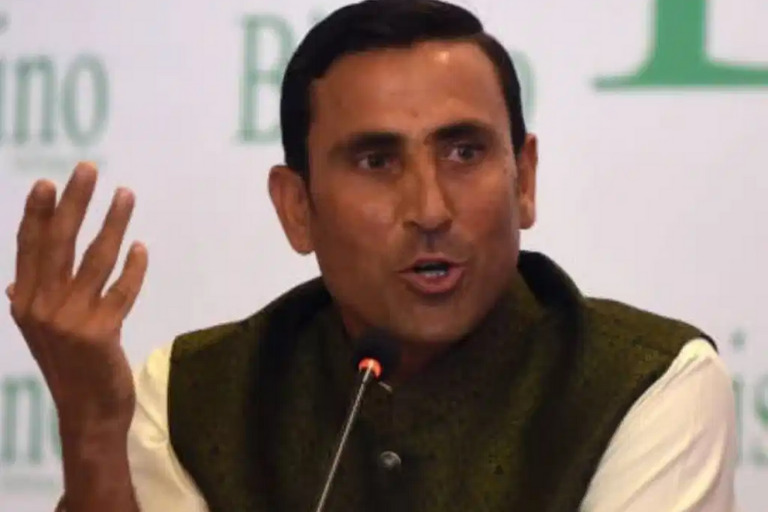 "Let me make it clear that the reason for my decision to step down as batting coach is not the incident with Hasan Ali. The entire episode has been blown out of proportion," he said in an interview in 'Jang' newspaper.
"Yes the trainer, Yasir Malik, had asked me to speak to Hasan and convince him that he should take an ice bath. There was an argument but Hasan apologized to me about it and we embraced and the matter was closed," Younis said.
"I have not made any comments on the matter so far in the better interests of Pakistan cricket and PCB and our team is also touring England," Younis added.
Younis Khan revealed that he had an argument with Hasan Ali. But, it was not to an extent that he could have taken such a decision. As per him, in future if he ever gets opportunity to serve Pakistan cricket then he wants a pure clarity between him and the board.
"I have never run after money for positions. My only concern was to do something for Pakistan cricket and ensure the players could take advantage of my experience," he added.