Former World Cup-winning cricketer Gautam Gambhir thrashed Virat Kohli and Glenn Maxwell for their poor shot selection in the eliminator match against Kolkata Knight Riders. In the IPL 2021 eliminator 1, KKR defeated RCB by 4 wickets in the crucial game and got through to qualifier 2 of the ongoing tournament.
RCB skipper Virat Kohli played a decent knock of 33 runs off 39 balls against KKR. But, he played an irresponsible stroke in the 13th over and left his team on the backfoot. Afterward, Glenn Maxwell, the leading run-scorer from RCB in IPL 2021 also went for a big six but ended up giving his wicket to West Indies all-arounder Sunil Narine. Finally, RCB failed to give a respectable target to KKR and later chased it down with two balls to spare.
Gautam Gambhir lashes out on Virat Kohli and Glenn Maxwell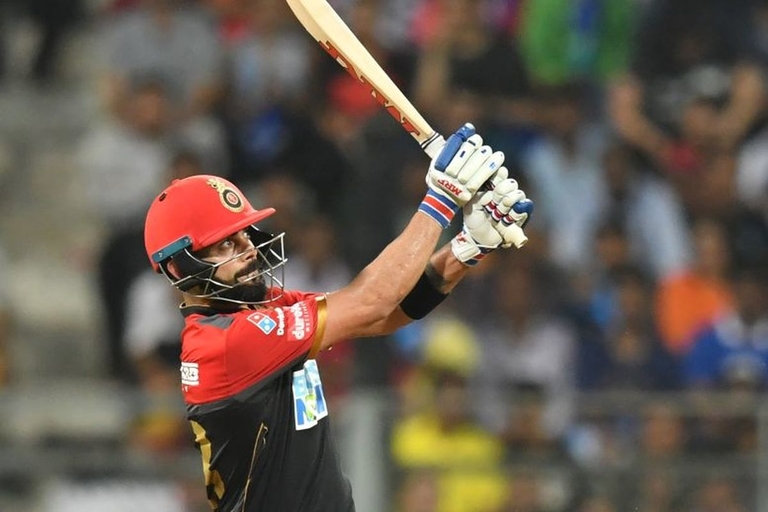 During the match, Gautam Gambhir was one of the commentators, who adjudged Kohli and Maxwell's poor short selection responsible for RCB's defeat. He feels that the RCB captain could have batted till the end instead of going for a slog sweep off Sunil Narine.
"Just poor batting. Poor shot selection as well… Someone who was in should have batted till the 16th over. It started with Virat that he got out at the wrong time playing a shocking shot. And then Glenn Maxwell again, when two balls were left in Sunil Narine's spell, why would you play that shot? He could have targeted Shivam Mavi," Gambhir was quoted as saying in ESPNcricinfo.
As performer Indian cricketer, anything around 150 or 155 would have been easily defendable on a spin-friendly wicket of Sharjah Cricket Ground.
"They should have looked to get 150-155… You need to have a better game plan on who do you want to target and when and what is the situation as well. Virat had to bat till the 16th over and had he got that 60-70, the have could have reached that total…" he added.
Read More:-