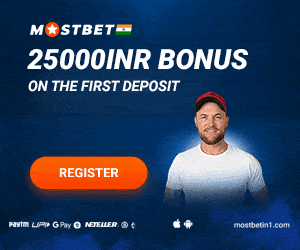 India had a forgettable Day-1 in the 3rd Test as they were dismissed at a low score of 78 runs. Except for Rohit Sharma and Ajinkya Rahane, none of the Indian batsmen could score in double digits. It was a pretty much bad day for Team India. The day was full of cricket action, crowd poor reaction, and umpire's strange approach.

Firstly, England bowlers looked in prime as they dismissed India's heavy-duty batting line-up at a low score of 78 runs. Later on, England easily went past the total managed by Team India on the back of their opener's brilliance. Haseeb Hameed and Rory Burns scored unbeaten fifties on Day-1. Later on, the crowd behaved poorly and threw a ball on Mohammed Siraj. Meanwhile, the most strange instance of the day happened when on-field umpires asked Rishabh Pant to change his stance as he was batting in the danger area.
Rishabh Pant Reveals Why Umpire asked him to change his batting stance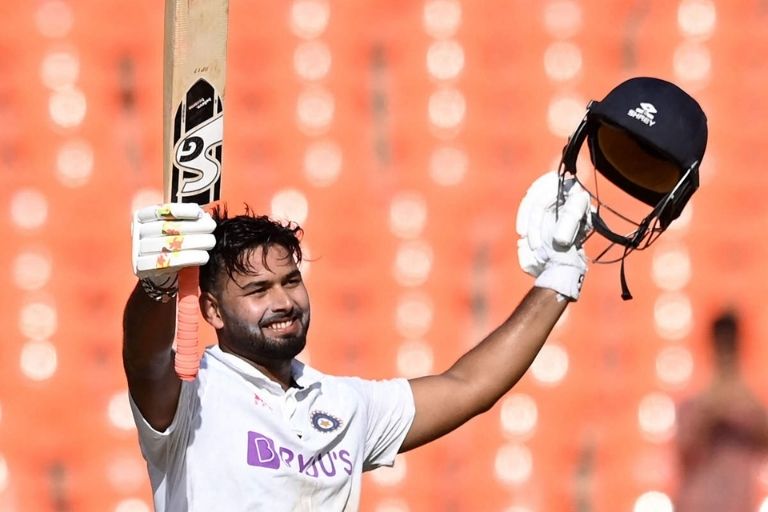 Post-Day-1, Rishabh Pant said that he was batting outside the crease in order to cut the swing and his foot was landing in the danger area. This is the reason why the umpire asked him to change his bating stance and he had to give respect to the umpire's decision.

"Because I was standing outside the crease and my front foot was coming into the danger area, so he (the umpire) told me that you can't stand there," Pant said during the virtual post-day press conference.

Rishabh Pant asserted that there was nothing much to it. Also, he added that every umpire would have given the same decision. And, he felt that such things don't affect his batting and he moved on from that point during the match.
"So, I have (had) to change my stance, but as a cricketer, I don't have to think too much about that, because it's everyone who is going to do that, umpires are going to say the same thing. I didn't do that the next ball and you move on."
"It's part and parcel of the game. Every day the batting unit is giving hundred percent, but sometimes, it doesn't go well," Pant said