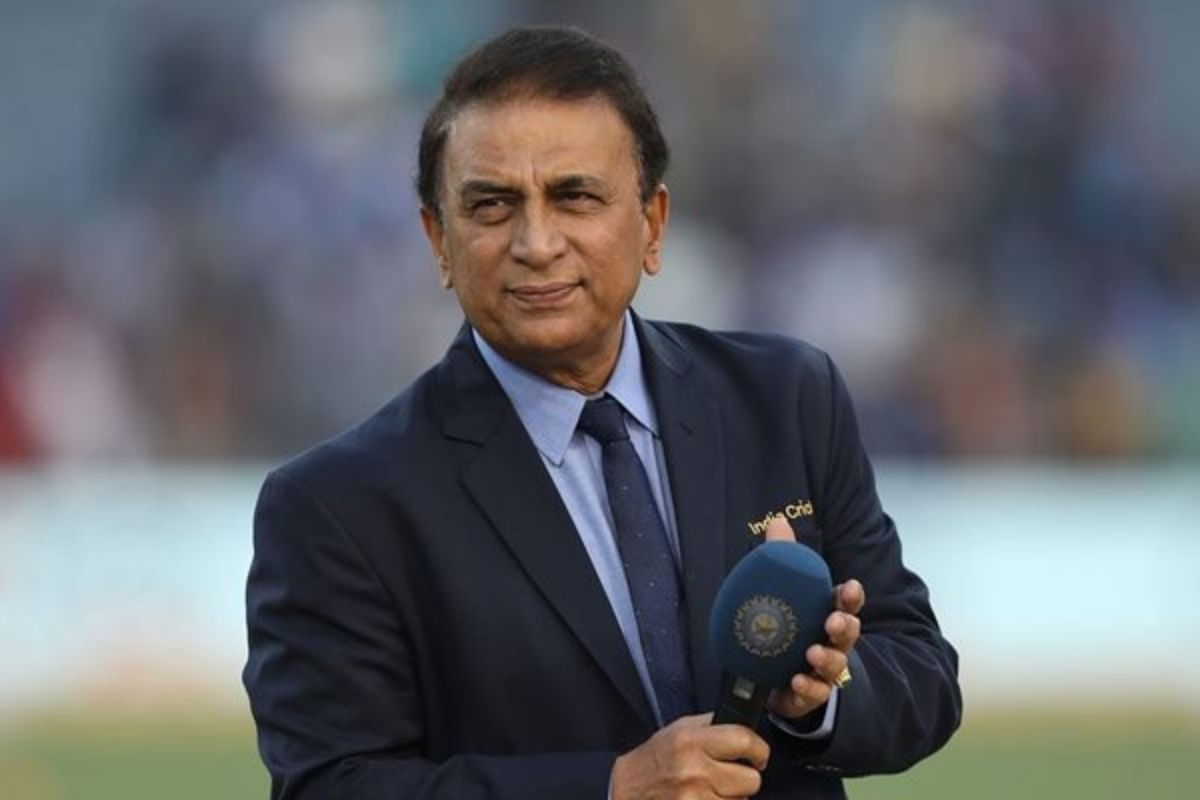 Sunil Gavaskar feels the way Shreyas Iyer has performed against Sri Lanka is remarkable. The former player went on to say that the right-handed batsman cannot be replaced if Suryakumar Yadav gets fit.
Shreyas Iyer had a memorable T20I series against Sri Lanka. He didn't get out in a single T20I out of the three. Also, he became the first Indian to score 200+ runs in a three-match series. The Mumbai-born batsman was on fire and he has finally cemented his place in Team India's playing 11 on the back of his scintillating show with the willow.
Sunil Gavaskar wants Shreyas Iyer to bat at number 4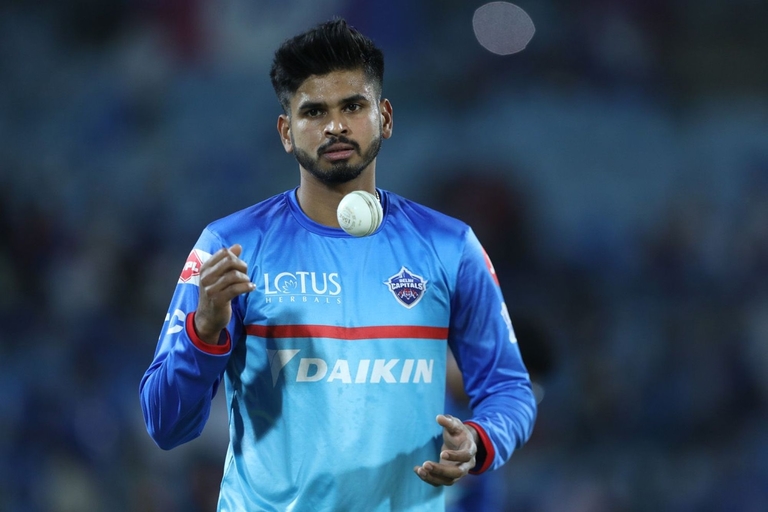 Sunil Gavaskar pointed out that Virat Kohli cannot be replaced in the line-up. This means Shreyas Iyer can come out to bat at number 4 followed by Suryakumar Yadav at number 5. The former player feels it is a good situation for Team India as they have a decent line-up ready for the T20 World Cup that is set to take place in Australia from 16th October.
"It's a great problem to have. Obviously, Virat Kohli can't be replaced. He will probably come in at No.3, there is no question about it. But then you can use somebody like a Shreyas Iyer at No.4 or 5. Suryakumar, the way he has been batting, he is got to be included. It is just the plus, plus as far as the team is concerned," he said.
The former World Cup-winning cricketer feels India is in a position to play pure batsmen and bowlers instead of going for bowlers, who can bat well for India.
"There are so many options. And it allows you to go in with pure bowlers and not bowlers who can bat. With a top-batting line-up, you can go in with someone like Mohammed Siraj or Avesh Khan, who is not known as a batsman. You don't have to look for someone who can bat like Shardul Thakur or Deepak Chahar or Bhuvneshwar Kumar. You might think in terms of all-out attack," he explained. 
Read More:-
Howzat Fantasy App Review