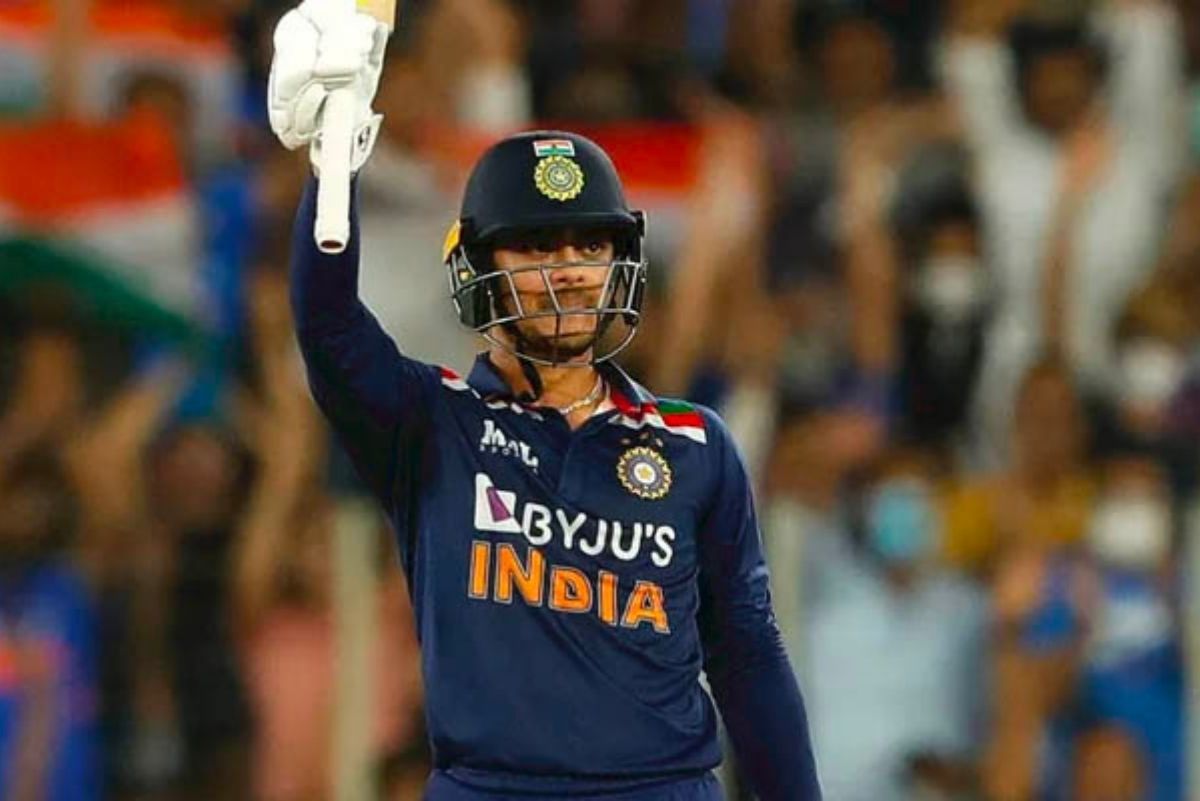 Isha Kishan finished as Man of the Match in the 1st T20I against Sri Lanka for playing a swashbuckling knock of 89 runs off 56 balls studded with 10 boundaries and three sixes. Post-match, the southpaw said that he is ready to play for India on any batting position going ahead in the future with lots of competition on the current side.
Ishan Kishan is one of the most prolific left-handed young batsmen that is looked down as the future opener of Indian cricket. Currently, Shikhar Dhawan and Rohit Sharma play as openers for India in the ODI format. In T20I cricket, team management is looking out for a young player, who can smash the bowlers from the word go. So far, they have tested Ishan Kishan, Ruturaj Gaikwad, Prithvi Shaw.
Ishan Kishan ready to face tough competition in Indian side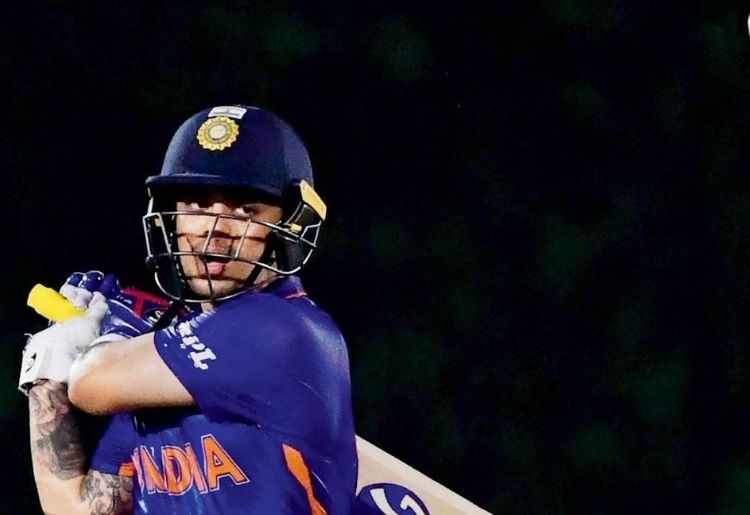 However, now it looks like the search of team management of a talented opener looks coming to end on the name of Ishan Kishan. The southpaw's name is buzzing in international cricket for a while now. He was picked by Mumbai Indians at a whopping fee of INR 15.25 Cr. The left-handed batsman had a poor series against West Indies. But, now, he has regained his best batting form with the bat against Sri Lanka. He did score 89 runs in the first T20I game and won Man of the Match.
Post-Match, Ishan Kishan said that he is all ready for the competition and performs better in international cricket. As per him, he needs to perform on the majority of the opportunities that he will get as a batsman due to tough competition in the Indian team.
"When you come to a level like this, playing for the Indian team, you have to be ready for every opportunity you get because there are so many players performing well and you cannot ask for one position."
"We have to be ready, prepare in the nets, watch our seniors who are doing well at that position, so that's the way we learn. It's not just that you go there and you get to open, you have to wait for your time but when you get it, you have to capitalise on it," he added.
"After playing so much of cricket, we get used to this situation that tough times will come but it's important to be neutral at that point of time. You don't get very excited when you score too many runs and the same goes with when you don't perform. So, you need to be in good space, talk to your seniors as they are much more experienced than we are," said the batter.
"It's very helpful when I sit with Rohit Bhai when he comes to my room for conversation. So, I know that he believes in me and the coach believes in me and I just go there to perform," he added.
Ishan Kishan added that he tries to go for big runs against good deliveries instead of waiting for a bad ball.
"If the ball is there, we need to go for it, rather than just taking singles and waiting for the bowler to come. At this platform, it's really important for you to move towards the ball, step out and keep the bowler thinking. So, that's the thing we are currently focusing on," he added.