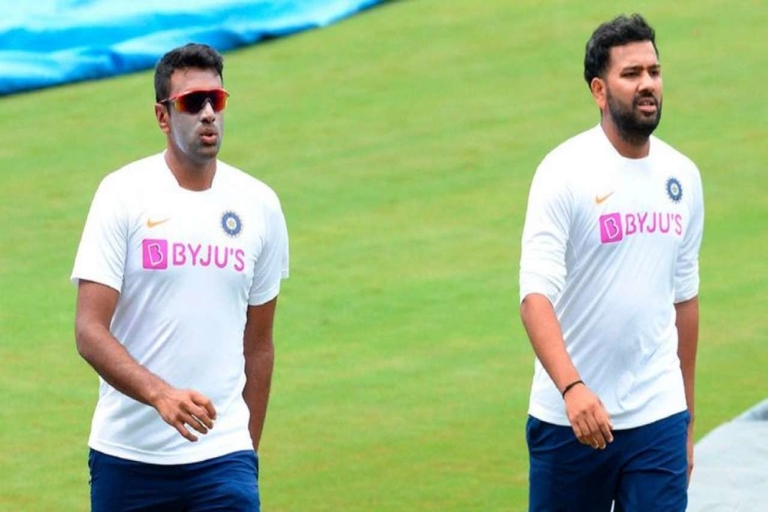 Rohit Sharma is one of the most well-recognized openers across the globe. He is one of the demolishing batsmen, who can single-handedly win games on his good days. But, it is an interesting story about how he became one of the best batsmen in the world. Now, he is reckoned as the current best opener in the world. And, Ravi Ashwin feels that the right-handed batsman from Nagpur will one day win the world cup for Team India.
The right-handed batsman is known for his demolishing batting as an opener. Earlier, he was a middle-order batsman but struggled a lot at that position. Later on, MS Dhoni saw a good opener in Rohit and asked the latter to open the innings. He immediately made a big impact as he smashed 83 runs against England in Mohali.
Ravi Ashwin Heaps Praises For Rohit Sharma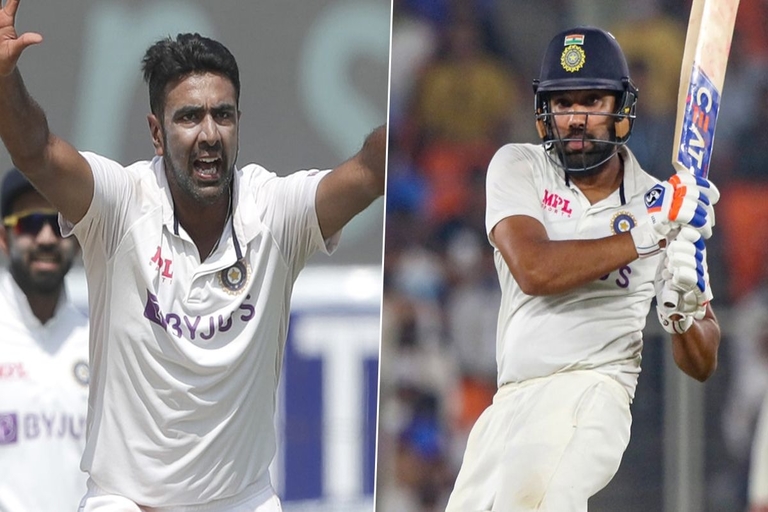 That was the day when India got one of the best openers in its cricketing history. Later on, Virat Kohli promoted him to the batting line-up and India got one of their best Test openers. In the recently concluded Test series, Rohit Sharma finished as the leading run-scorer from his team.
In an interview, Ravi Ashwin was full of praise for his teammate. He said that Rohit is one of the rarest players, who can be compared with the likes of Virender Sehwag and others. As per him, he knows Rohit Sharma for the past 20 years and feels the Nagpur born is a special batsman.
"When you put him on the pedestal of Virender Sehwag and the few other names you mentioned, that's the right place, that's where he belongs. We all know that. My history with Rohit goes a long way back, probably 20 years ago, since I have watched him bat, and he has always been a special batsman," said Ashwin during a recent press conference.
Ashwin added that it is not surprising to see him being compared with the likes of Virender Sehwag. The Indian off-spinner also wished that Rohit Sharma might win a World Cup for Team India.
"It is not a surprise that you are seeing him on the same lines as Sehwag. It's not evolution; it's just a matter of time. Nobody is surprised with Rohit Sharma for doing what he's doing. He is a special cricketer; he's a special batsman. I just hope he goes on to win a World Cup for India."