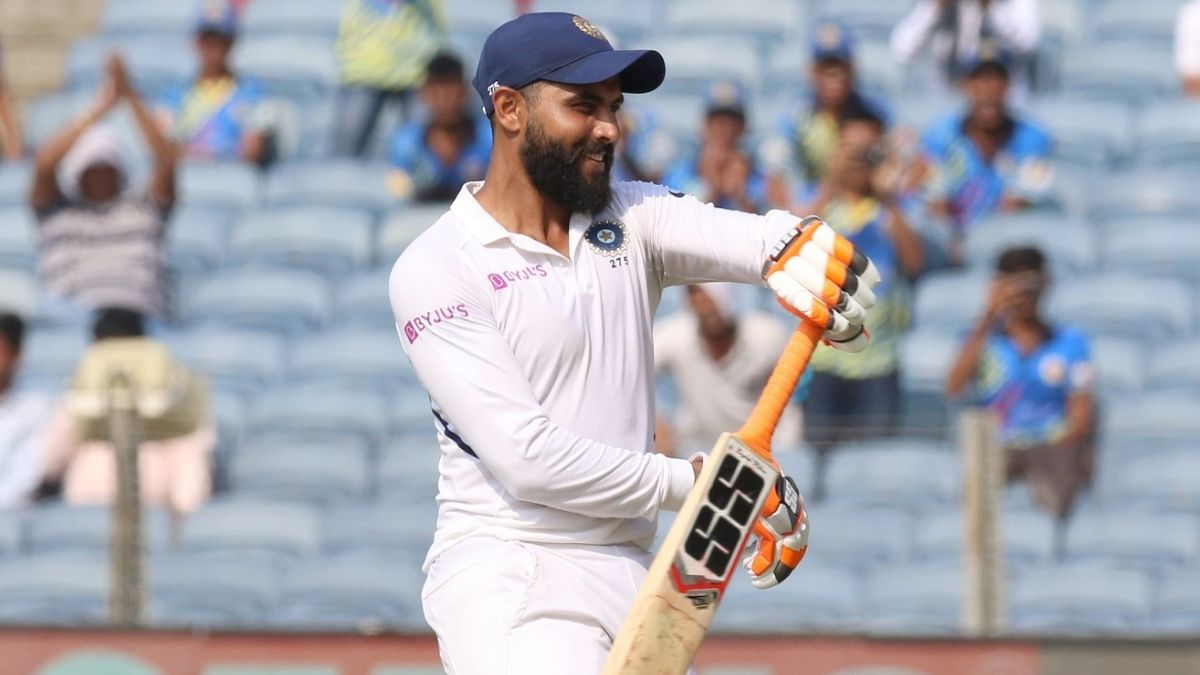 Current Team India is one of the fittest in the history of Indian cricket. They have players like Virat Kohli, Ravindra Jadeja, Rishabh Pant, Hardik Pandya, who have raised the benchmark of fitness within the team. And, the management is also strict over the fitness regime of the players. In an interview, Ravindra Jadeja looked vocal about the fact that he is currently one of the best fielders. But, he still keeps doing the hard work with the same passion and he focuses on his fitness a lot.
Ravindra Jadeja is listed as one of the best fielders in international cricket. He is athletic when fielding near the boundary ropes and dives a lot in order to restrict runs when fielding inside th the 30-yard circle. The southpaw has grabbed some fantabulous catches when we look down in history. And, his left-hand rocket throw is well famous across the globe among cricket fans.
Ravindra Jadeja says Virat Kohli is one reason why Team India looks fit on the field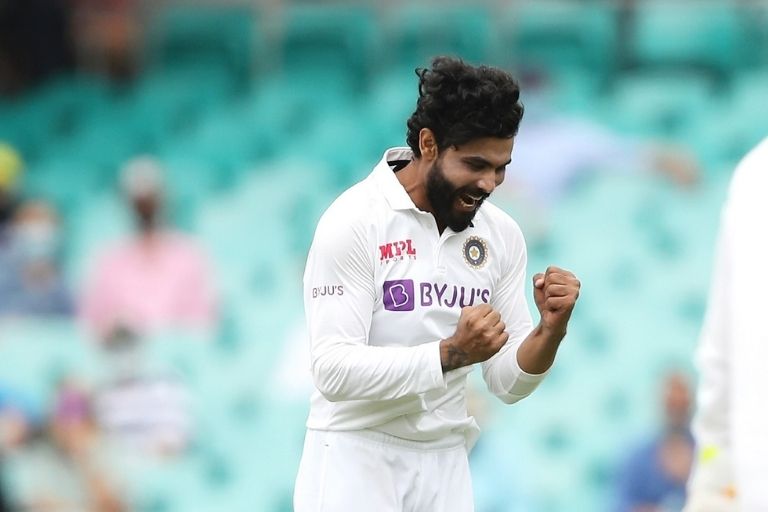 Jadeja is one of the mainstays at Team India and he is a multi-format player. Being an all-rounder, Jadeja has managed several accolades on his name in Test, ODI, and T20I format. Although there was a time when he was going through a rough patch. But, still, his fielding level was simply at the best.
In a recent interview, Ravindra Jadeja said that he knows he is one of the best fielders in the world. But, he still focuses a lot on his fielding and fitness. As per him, he performs a lot of exercises to keep his shoulder fine and tuned.
"Yes, I am one of the best fielders in the world. But I don't take anything for granted, I keep working on my game and my fitness. I do a lot of shoulder exercises and running for that, for instance. That's how I maintain my fitness, which helps me on the field," Jadeja told TimesofIndia.com.
Ravindra Jadeja mentioned Virat Kohli is very strict about his fitness. This is one major reason why other players also have to maintain their fitness. And, everyone can see its results on the field.
"Virat definitely has been very enthusiastic, proactive, and fit. He believes a lot in fitness as well, so everyone has to raise their fitness standards. Everyone in the team has been working on their fitness, that's why you can see the difference in the field now," the 32-year-old said.