Will Pucovski, the right-handed Aussie batsman spill beans on his first experience of facing Jasprit Bumrah. The youngster said that he felt like he was playing PlayStation while playing against one of the best fast-bowlers in international cricket. The 21-year-old managed fifty in his debut Test inning. But failed to play the next games as he sustained a shoulder injury while fielding in the Melbourne game.
Advertisement

Will Pucovski is known as the upcoming batting star from Australia. But, his career has been hampered by some injuries and regular concussions. However, he has shown a glimpse of his talented batting in a short span. In domestic cricket, he has an average of 50 plus and has maintained decent consistency in his run with the bat.
Also Read: No Better Feeling Than Being Back Fit And Healthy, Looking Forward To England Series: KL Rahul
Will Pucovski Reveals How He Used Bunk School For Playing Playstation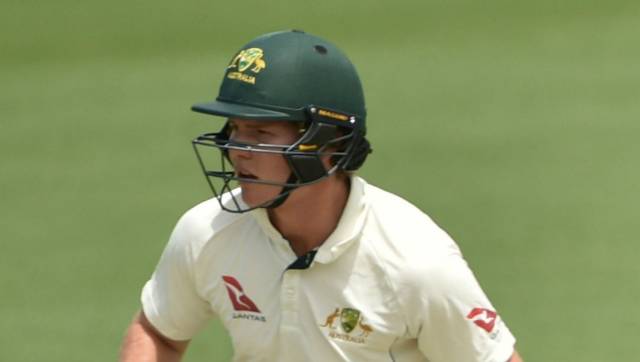 During a chat show Cheese Toasties, Will Pucovski said that playing Jasprit Bumrah was similar to playing PlayStation. He also talked about the school days and stated that he used to take a day off just to play PlayStation.
"I actually genuinely felt like I like was playing PlayStation game, it was like International Cricket 2011 or something on PlayStation. They had this view, so I still remember faking illness to get a day off school when the game came out," Pucovski told.
Meanwhile, he also revealed his admiration for Shane Watson. As per him, the former player used to bat in his line-up and scored a brilliant ton in one of the Ashes game.
"I loved Shane Watson at that time. So, whenever Shane Watson was opening the batting and they had this new view. I thought it was pretty cool where you were like a bit of a spider cam above the batter, so you'd be almost facing.